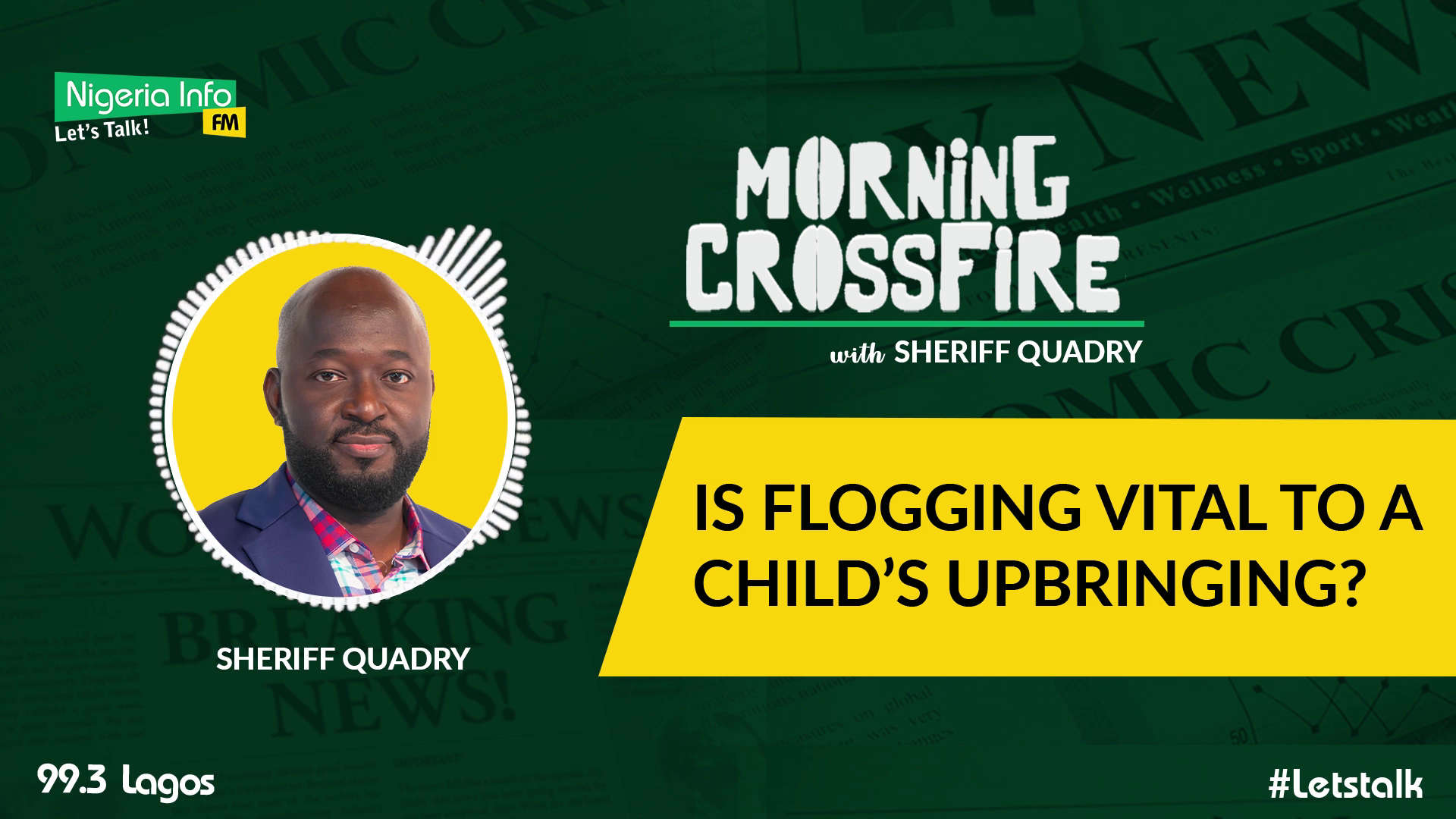 Over the weekend, a video surfaced on social media showing some madrasa students in Kwara State being flogged brutally as a form of punishment by some senior students of the institution.
This viral video has continued to evoke reactions from Nigerians and has brought to the forefront the debate on the necessity of flogging children and its positive impact.
One of the voices in support of flogging was an anonymous caller on Morning Crossfire on Monday.
Speaking to Sheriff, the caller citing her childhood experiences, said despite agreeing that flogging in the viral video was excessive, flogging goes a long way in bringing up a child rightly.
According to her, taking away flogging in our society today will be a terrible move considering the way children are brought up. Do you agree with her or are you an "anti-flogger"?
Watch her full thoughts in the video below>>>