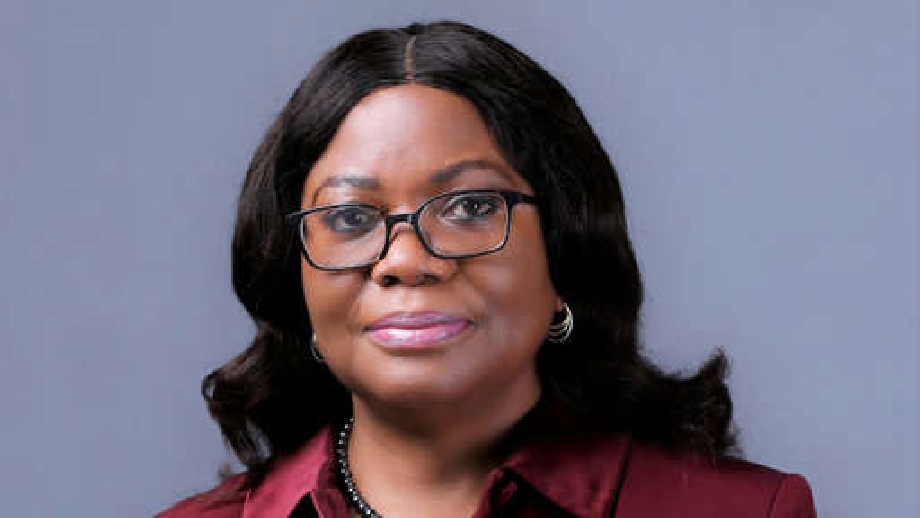 The Intergovernmental Group of 24 on International Monetary Affairs and Development (G-24) has announced the appointment of Dr. Iyabo Masha as its director.
The international organization stated this in a statement issued on Friday in Washington, DC, and made public on Sunday in Abuja.
Dr. Masha was appointed on 24 February and is the first African to be in the position.
She brings a wide range of policy, operational, and research experience at global and national levels to the position.
"Masha was a member of Nigeria's Presidential Economic Advisory Council from 2019-2022 which directly advises the President on economic policy," the G-24 statement read.
"In that role, she provided leadership to the council's work on global economic spillovers, macroeconomic, and sustainable development policies.
"Before that, she worked with a range of countries at the International Monetary Fund, Washington DC, negotiating IMF lending programs and developing non-program policies for emerging market and low-income economies in Africa and Asia.
"She also served as the IMF Resident Representative for Sierra Leone.
"Masha joined IMF from the Central Bank of Nigeria (CBN) in 2003 where she led the Research Department's annual monetary program."
The G-24 was established in 1971 as a representative grouping of developing countries across Africa, Asia, Latin America, and the Caribbean.
It coordinates the countries' position on monetary and development issues and has the
ministers of finance and their deputies on the Board of Governors.
The executive arm of the board for 2022/2023 is chaired by Côte d'Ivoire's finance minister, Adama Coulibaly.
The Philippines' finance secretary, Benjamin Diokno, and Argentina's economy minister, Sergio Tomás Massa, are the first and second vice chairs.