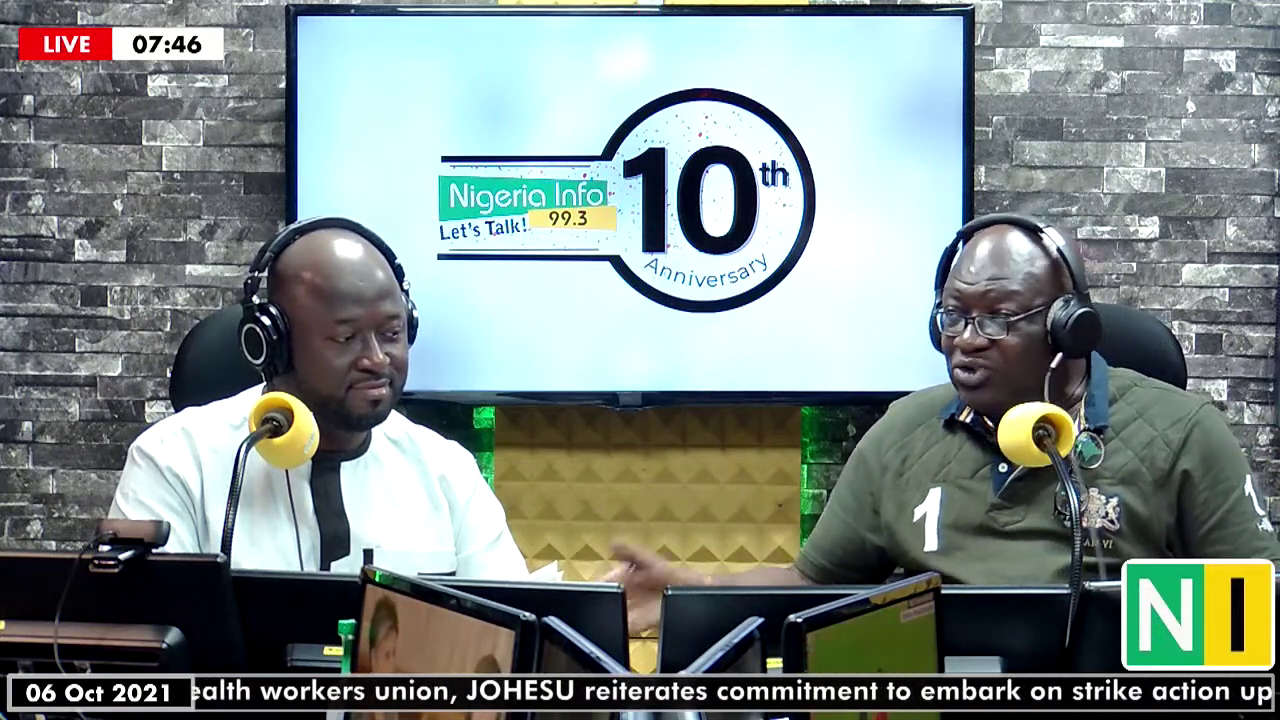 "I'm sorry, I'm not sorry" were the words of Jimi Disu on Wednesday while reacting to news of the ordeal of a Nigerian lawmaker in Ghana.
The lawmaker, Ben Igbakpa (PDP Delta), from the House of Representatives, has said the allegation by President Muhammadu Buhari that a member of the National Assembly is financing a secessionist movement has put Nigerian lawmakers on terror watch list in Ghana.
Igbakpa, who represents the Ethiope East/Ethiope West Federal Constituency of Delta State, while raising a point of privilege on Tuesday, said he was detained for four hours at the airport in Ghana.
But Disu in his reaction on Morning Crossfire with Sheriff Quadry, said despite the unfortunate situation, he feels no sympathy for the lawmakers as this will teach them a lesson on how the words of government officials can create a problem for others.
Watch full video here>>>