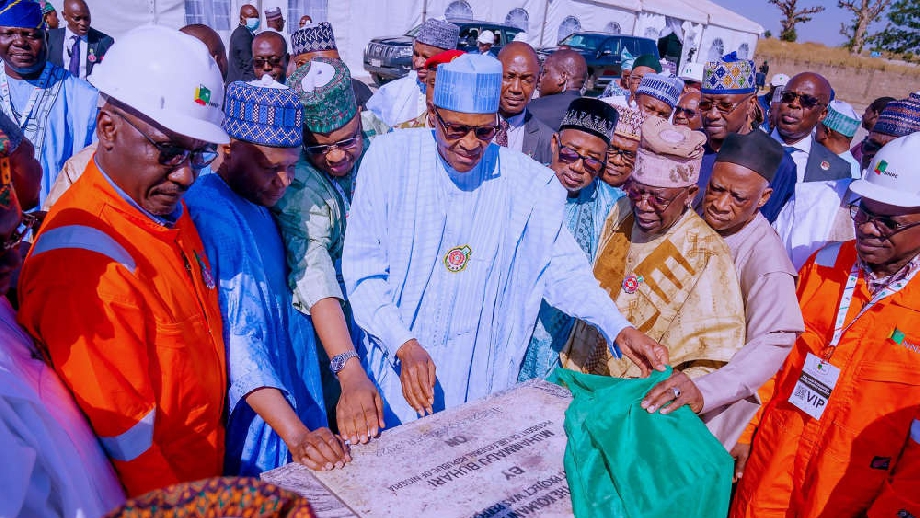 President Muhammadu Buhari says his administration has attracted over $3 billion in investment in the oil and gas sector at a time of near-zero appetite for investment in fossil energy.
He stated this at the inauguration of the Kolmani Integrated Development Project in Bauchi on Tuesday, according to a statement from his spokesman, Femi Adesina.
"Considering the landlocked location and the huge capital requirement, the economics of the project is a challenging proposition," the president reportedly said.
"Consequently, from the outset, I instructed NNPC Limited to utilize and leverage their vast asset portfolio across all corridors of its operations to de-risk the project to attract the much-needed investment.
"It is therefore to the credit of this administration that at a time when there is near zero appetite for investment in fossil energy, coupled with the location challenges, we are able to attract investment of over US$ 3 billion to this project."
The president commended NNPC Limited and its partners for the oil and gas discovery in the Kolmani River Field.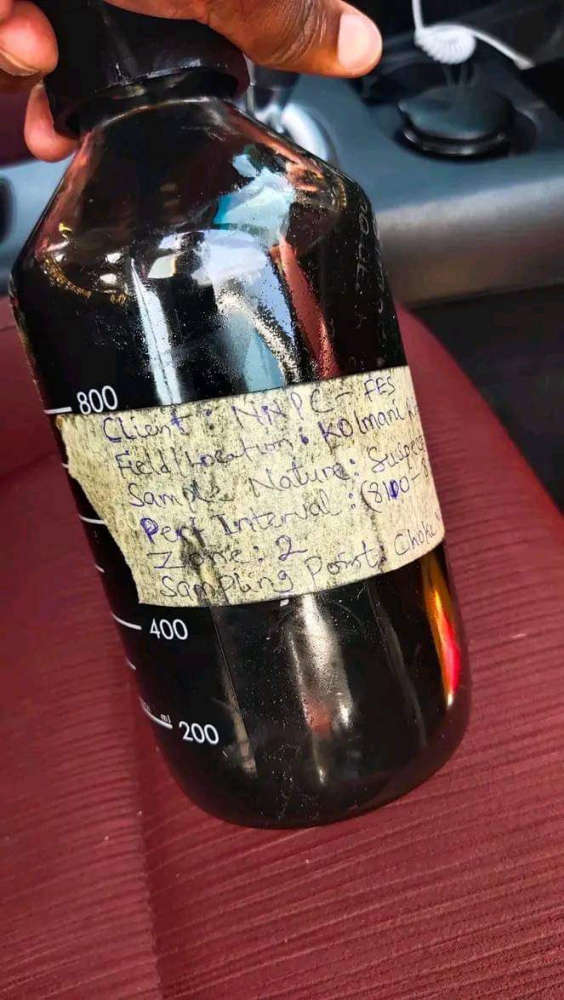 He said Nigeria will tap one billion barrels of crude oil from the first reservoir.
"We are pleased with the current discovery of over one billion barrels of oil reserves and 500 billion Cubic Feet of Gas within the Kolmani area and the huge potential for more deposits as we intensify exploration efforts,"President Buhari said.
The oil exploration could reach 19 billion barrels of crude with the discovery of more reservoirs.
The Kolmani Integrated Development Project is a fully integrated project comprising upstream production, oil refining, power generation, and fertilizer manufacturing.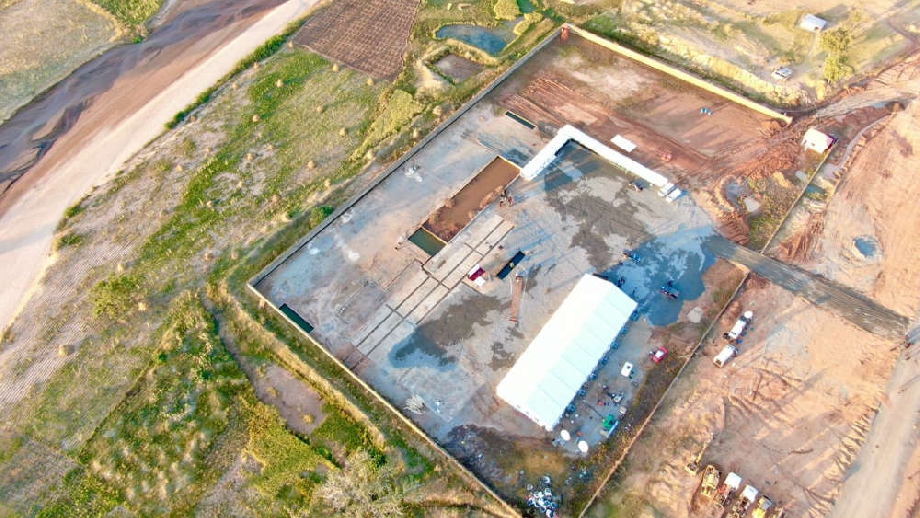 The first phase will entail an in-situ oil refinery of up to 120,000 barrels per day capacity, a gas processing plant of up to 500 million standard cubic feet per day, a power plant of up to 300 megawatts (MW) capacity, and a fertilizer plant of 2,500 tons per day.