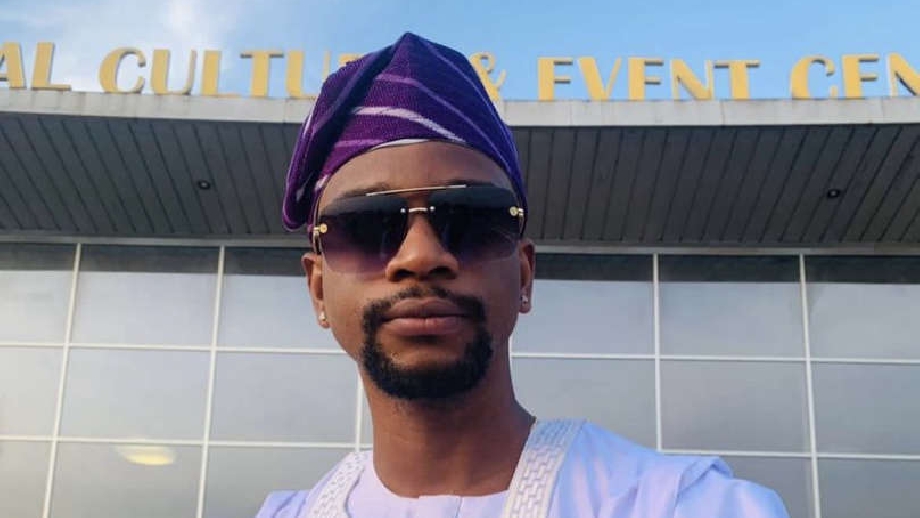 The Labour Party in Lagos State has condemned the Thursday attack on the campaign of Olumide Oworu, its House of Assembly candidate for Surulere Constituency I.
The party's state publicity secretary, Olubunmi Odesanya, said Oworu was attacked around Bode Thomas Street in Surulere as he was about to kick off his campaign rally.
Odesanya said, in a statement, that LP supporters were beaten by thugs suspected to be members of the ruling All Progressives Congress (APC).
"Labour Party in Lagos is seriously grieved about the unchecked violence perpetuated against candidates, members, and supporters of our party in these few days leading to the March 18 governorship and state House of Assembly elections," the statement read.
"Hon. Olumide Oworu, a young actor, popularly known as Tari of The Johnsons fame, who is contesting against APC's Desmond Elliot, was attacked around Bode Thomas Street junction in Surulere as he was about to kick-off a campaign rally on Thursday afternoon.
"The APC villains allegedly attacked them at the venue, beat up his supporters, robbed people, and generally caused pandemonium in the neighborhood. Some team members were savagely harmed and are receiving medical attention."
At least one person was covered in blood as a result of the attack.
Oworu confirmed in a tweet after the incident that a member of his team was wounded.
My team and I were attacked on Tuesday as we attempted to campaign at Iponri, Surulere. A member of my team was injured, but we are thankful the incident didn't escalate past the level it was. The case has been reported at the Iponri police station.

— Olumide Abiodun Oworu (@OlumideOworu) March 16, 2023
He also said he was not deterred by the occurrence.