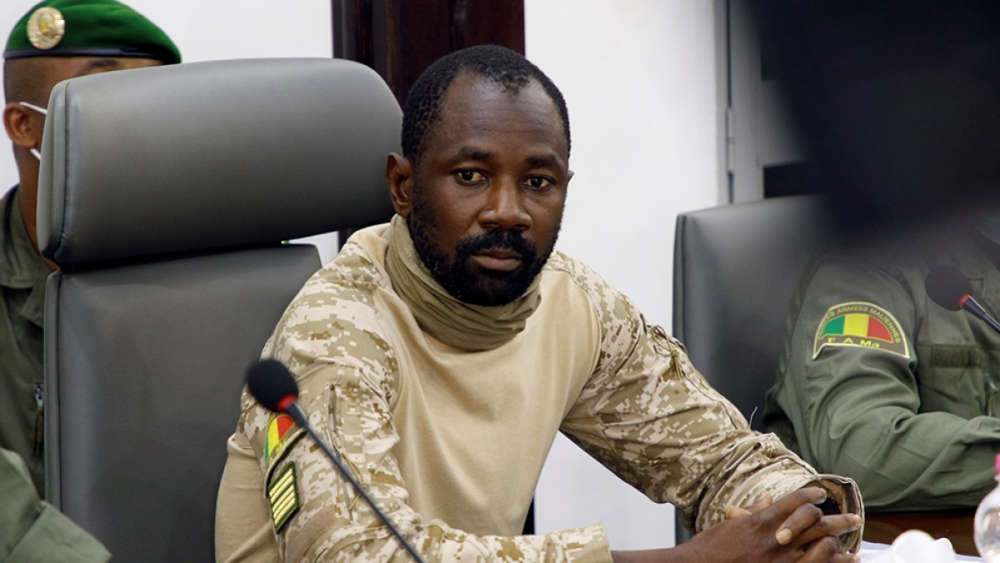 The presidential election planned for February in the military-ruled West African state of Mali has to be postponed "for technical reasons".
The transitional government announced on Monday that the updating of the electoral roll and problems with a census database following a dispute with the operating company are the reasons for the rescheduling.
A new election date is to be announced at a later date, it said.
The military seized power in Mali more than two years ago and the timetable for the transition has been delayed before.
A constitutional referendum planned for February 2023 was not held until June, and local elections planned for June have still not taken place.
The security situation is very bad in the north and center of Mali.
Islamists close to the terrorist militias Islamic State and al-Qaeda control large areas of the country on the edge of the Sahara.
At the request of the military junta of Colonel Assimi Goïta, the UN stabilization mission with around 12,000 peacekeepers would withdraw by the end of the year.
The Malian army has turned away from former European partners such as the ex-colonial power France and is fighting the terrorists with the help of Russian mercenaries.