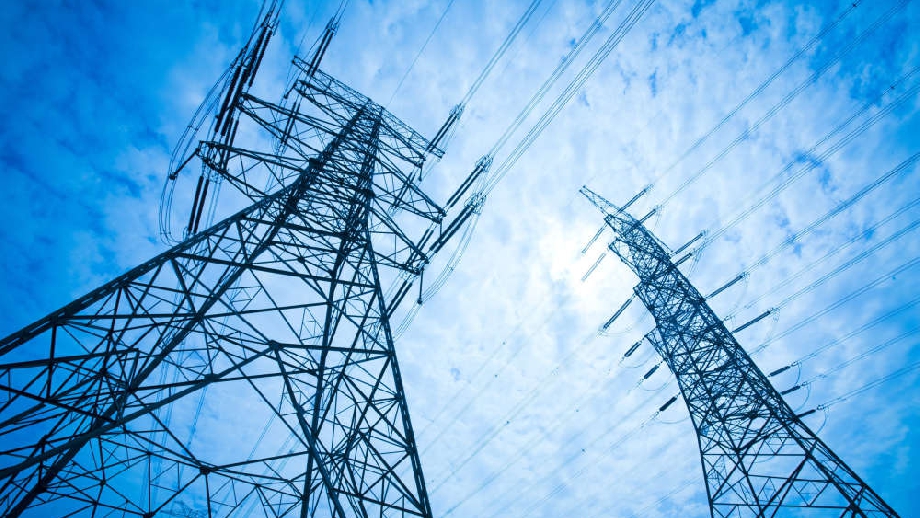 Nigeria's national power grid has collapsed for the sixth time in 2022.
No fewer than two distribution companies sent out messages notifying their end-users that the system collapsed around midday on Wednesday.
The Eko Electricity Distribution Company (EKEDC) said there was a "system collapse on the national grid at precisely 11:27 am" while the Abuja Electricity Distribution Company (AEDC) said the system "collapsed at about 12:23 pm."
No reason was given for the collapse as the EKEDC said it was in talks with the Transmission Company of Nigeria "to ascertain the cause of the collapse."
The system collapse caused a nationwide blackout.
The power grid collapsed twice in March, twice in April, and once in June.