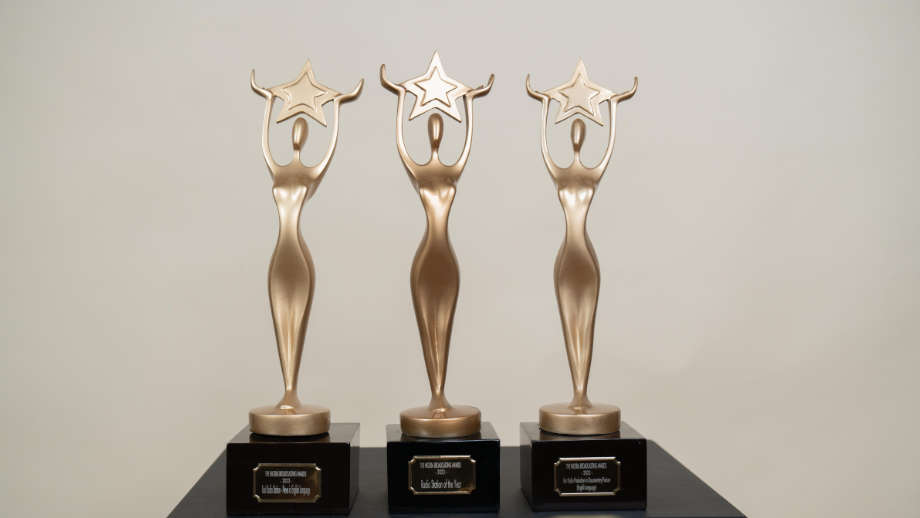 Nigeria Info Lagos has been named the radio station of the year at the maiden Nigeria Broadcasting Awards that took place Wednesday night in Lagos.
Nigeria Info stole the spotlight at the event by winning three categories in the highly competitive award organized by the Broadcasting Organisations of Nigeria (BON).
Nigeria Info Lagos won the Best Radio Production in Documentary and Feature award, while Nigeria Info Port Harcourt emerged as the Best Radio Station in News.
Speaking shortly after receiving the award, Nigeria Info's Programs Manager, Sheriff Quadry, said the win validates the work that has been put in by the station's management and staff.
"I think it's a validation of everything that we've put into the quality of our content on air: great research work, great investment in personnel, equipment, and welfare. Everything just comes out," he said.
A visibly ecstatic Quadry urged listeners to expect more from the station.
"You know they say that the reward of good work is more work. It's some sort of assignment on us that we have to keep getting better," he said.
"We know that we owe our listeners that top-notch, painstakingly planned content on the radio and we are promising them we will give them more.
"We will never let them down. They voted for us and we have emerged as the best radio station of the year in the entire country, not just in Lagos alone.
"So, we thank them. We appreciate them. We won't let them down."
Nigeria Info got 11 nominations in the highly competitive, maiden edition of the Nigeria Broadcasting Awards.
Arise News emerged as the Best TV Station of the Year.