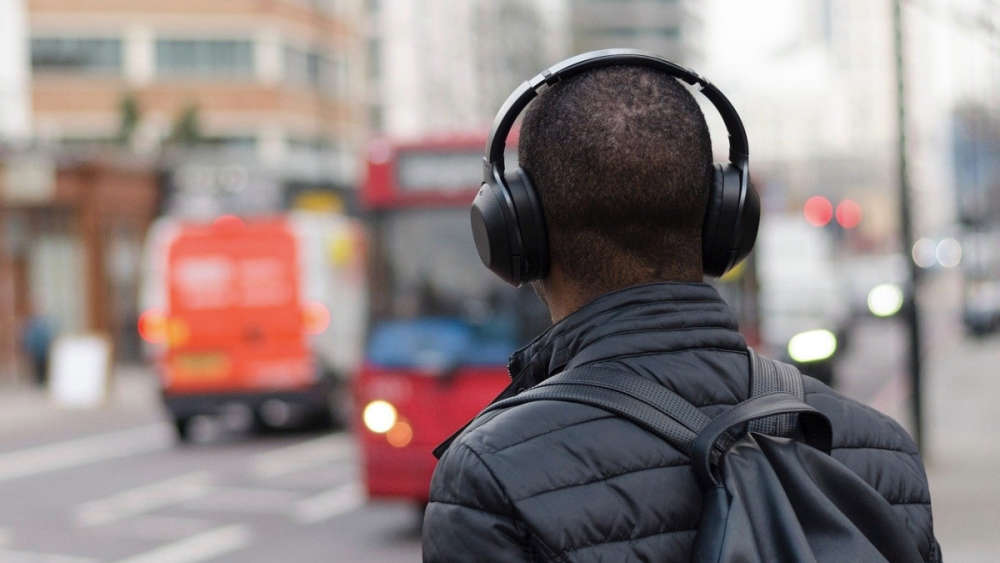 The South Savannah, Georgia chapter of the Nigerians in Diaspora Organisation Americas (NIDOA) has made history by inaugurating the first NIDO online radio.
NIDOA South Savannah president, Collins Ikegwuonu announced in New York that the first online radio could be listened to anywhere in the world.
"It's a platform to influence governmental policies and we want every Nigeria to come and participate, free of charge, just come with your content,'' he said.
He paid tribute to the pioneer president of the chapter, the late Prof. Joseph Igietseme, who gave the idea of establishing the radio and came up with the roadmap that the chapter is implementing.
"We are planning to invite some Nigerians schooling abroad, those in journalism school, and create a stipend where we can encourage them to develop programmes for the radio.
"We see this as a way of supporting and mentoring the younger generation; it means their voices would be heard all over the world before they graduate,'' he said.
Mr. Ikegwuonu said the chapter was able to mobilise no fewer than 100 Nigerians into the association in less than one year.
"My chapter is aggressively working with all Nigerians in respective of their ethnicity, what we did is that we made people understand that is not a one-man show.
"We encourage them to come with their ideas, for us to brainstorm to see how we can develop Nigerians,'' he said.
He also encouraged Nigerian professionals to discuss ways of mentoring younger ones coming to the United States to have successful and meaningful careers.
In addition, he harped on what the Nigerian diaspora can do for the Nigerian state.
"We want the Nigerian government to understand that for us to contribute greatly, they need to talk to us first and give us a level play field to contribute to the growth and development of our homeland.
"I'm in the aerospace industry, if you come to talk to me, I can help the Nigerian government develop a plan, invite fellow Americans and they will believe me to go and set up a company in Nigeria."
"Nigerians have lots of talents and potential and great people doing great things in various sectors here in the U.S."
He said the chapter was working to introduce free premium life insurance and encouraged Nigerians at home to ensure they vote in the 2023 General Election.