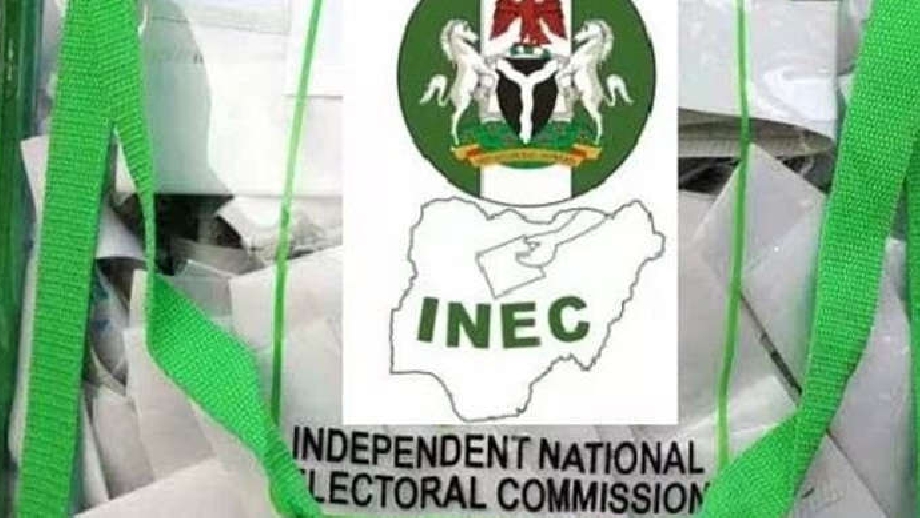 Some young Nigerians on social media are accusing the Independent National Electoral Commission (INEC) of being compromised.
They have accused the commission of voter registration fraud using fake names.
They are also asking that the use of the Bimodal Voter Accreditation System (BVAS) be canceled.
This has resulted in them trending the hashtag #OccupyINEC which is slated to hold on the 22 September across all the INEC offices in Nigeria.
Activist, Rinu Oduala shared a post via her Twitter handle where she accused the electoral commission of discrepancy in registering voters.
Can @inecnigeria explain this discrepancy in registration?

Who owns the picture on this young woman's registration? #OccupyINEC pic.twitter.com/9ndyCKnzRb

— Rinu Oduala 🔥🔫 (@SavvyRinu) September 15, 2022
Fake names, fake DOB on the BVAS database. These people are so venomous. You said we are good at organizing rallies that have no impact right? No worries we will organize one at every INEC office #OccupyINEC

— Weyimi B. Lube 𓃵 (@_weyimi) September 14, 2022
#OccupyINEC is 22nd of September 2022.

The INEC Chairman should prepare to receive Nigerians.

We call on LP and all concerned parties even PDP to join this.

It concerns all of us. https://t.co/lAsKLftW2t

— Mo-Mo (@Morris_Monye) September 15, 2022
Another Twitter user identified as @KadunaResident encouraged voters to stay with INEC on election day to protect their votes.
On the day of the election we need to take out beds and sit down at our polling units, @inecnigeria needs to tell us how they intend to accredit fake voters with BVAS. They can't say they don't know. INEC is a scam #OccupyINEC

— Omotayo Williams (@KadunaResident) September 15, 2022