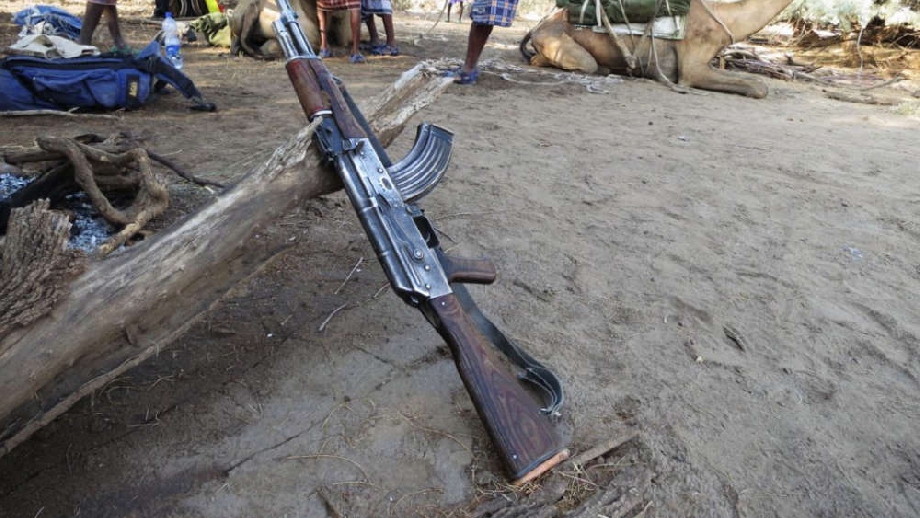 Abuja has clarified that the federal government has not granted approval to any state in Nigeria to acquire automatic weapons for its security outfits.
The Senior Special Assistant to the President on Media & Publicity, Garba Shehu released a statement pointing out that President Muhammadu Buhari has repeatedly clarified that nobody is allowed to illegally carry an AK-47 or any other automatic weapon.
He added that law enforcement agencies have been directed to deal with anyone possessing such a weapon.
The presidency made the clarification following the Ondo State governor, Rotimi Akeredolu's plan to arm the state's vigilante team, Amotekun.
Governor Akeredolu tweeted about the plan after accusing the federal government of giving clearance to Katsina State to arm its local vigilante group.
But the presidency cautioned against politicising security issues.
Mr. Shehu said what transpired in Katsina State was the Provost of the Civil Defence Training College supervising a five-day training for vigilantes "in the handling and operations of pump action rifles."
The presidency emphasised that only the Office of the National Security Adviser issues an authorisation to bear arms after due clearance by the president.