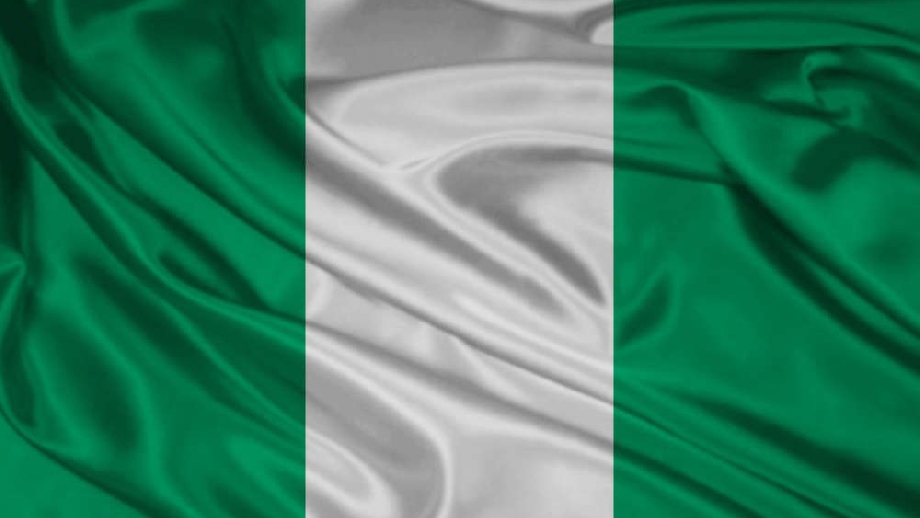 The federal government says Nigeria's 63rd independence anniversary will be low-key to reflect the mood of the country.
The Secretary to the Government of the Federation, George Akume, disclosed this on Monday in Abuja while briefing journalists ahead of October 1.
Most Nigerians were grappling with harsh economic realities as a result of the fuel subsidy removal and that it would be improper to celebrate extravagantly, he said.
He added that the government was focused on alleviating the sufferings of Nigerians and bringing socio-economic development to all parts of the country.
Some of the events organized to commemorate the anniversary include a public lecture, religious services, and a military parade at the Presidential Villa.