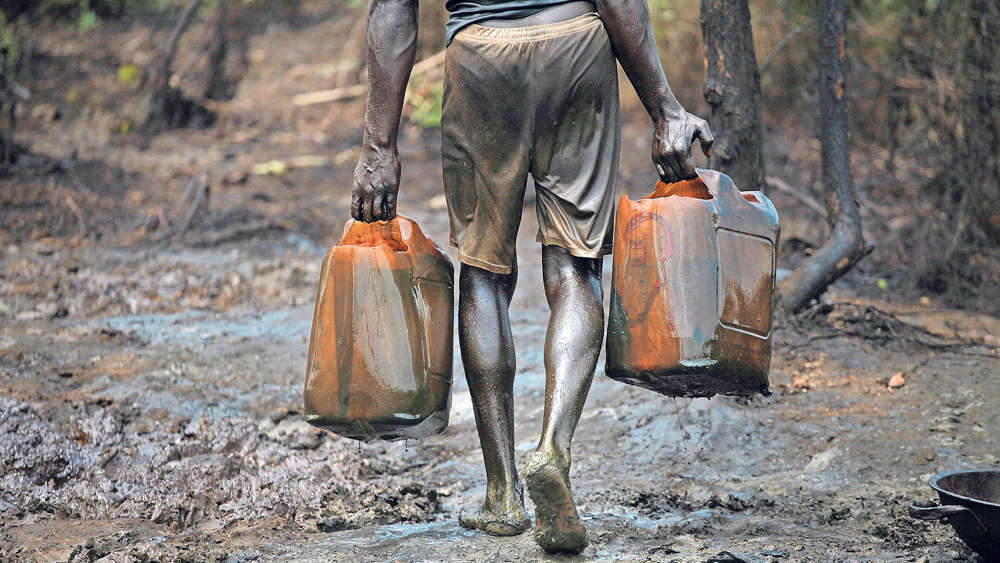 The Nigerian senate adhoc committee set up to investigate crude oil theft and its impact on the economy says the stealing is a national crisis.
The chairman of the committee, Senator Albert Bassey said this shortly after the committee's week-long visit to oil-producing facilities in the upstream, midstream, and downstream sectors in the region.
He said the on-site investigations gave the committee more detailed information on the causes of the menace and how they can be resolved.
Senator Bassey said the committee will question maritime security agencies at a public hearing at the National Assembly on Wednesday.
The committee will then make recommendations to the senate on amending the Petroleum Industry Act on the oversight functions of the regulatory bodies in the sector.
The senate committee's investigations were done in collaboration with the Nigerian Upstream Petroleum Regulatory Commission.
The zonal controller of the commission in Port Harcourt, Professor Godday Ineh, says the joint investigation indicated that some international oil companies fail to protect their pipelines' right of way, leading to third parties having their field day at oil facilities.
He, however, called on the multinationals to clear the right of way around their facilities to avoid third-party interference.