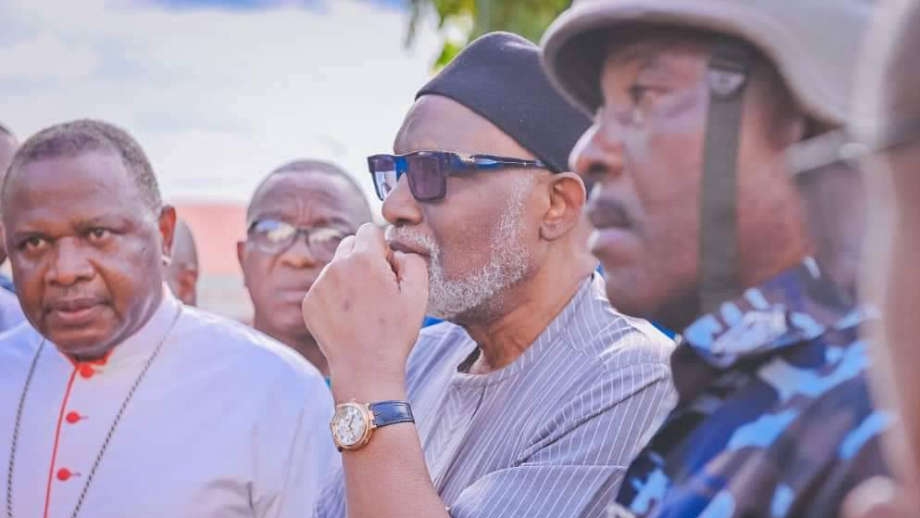 Governor Rotimi Akeredolu of Ondo State has described the killing of dozens of worshippers at the St. Francis Catholic Church in Owo as tragic.
He made the statement after visiting the scene of the attack and seeing the injured who are receiving treatment in hospitals.
The governor shed a tear during the visits.
"The attack was the most dastardly act that could happen in any society.
"What happened today is tragic. No better way to qualify it. It is the most tragic event! Horrific!" he said.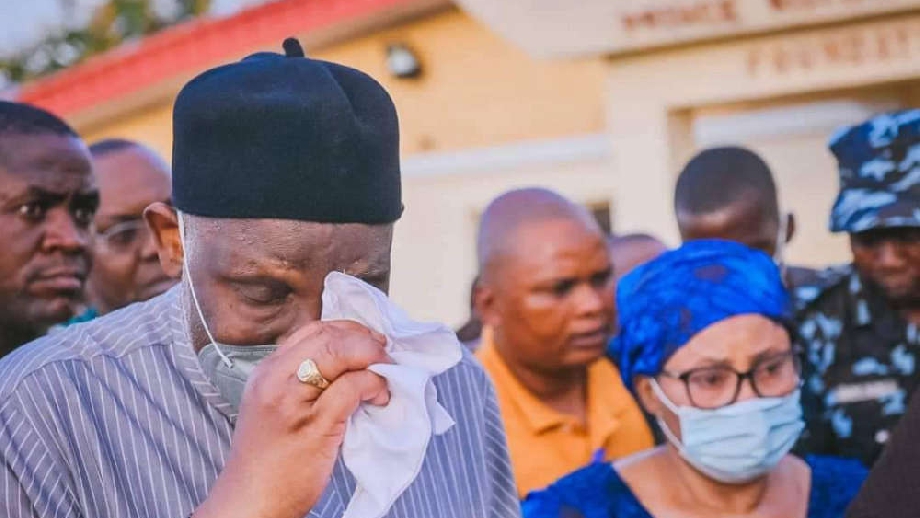 "What we have seen in America is a child play to what has happened here. That it happened in a church, to say the least, is most condemnable. I feel terribly sad.
"I want to express my condolences to those who lost their dear ones to this gruesome murder. This is a great massacre.
"Our people in Ondo State will not let down their guard. This will not happen again. I have urged the heads of security agencies to take all necessary steps," he stated.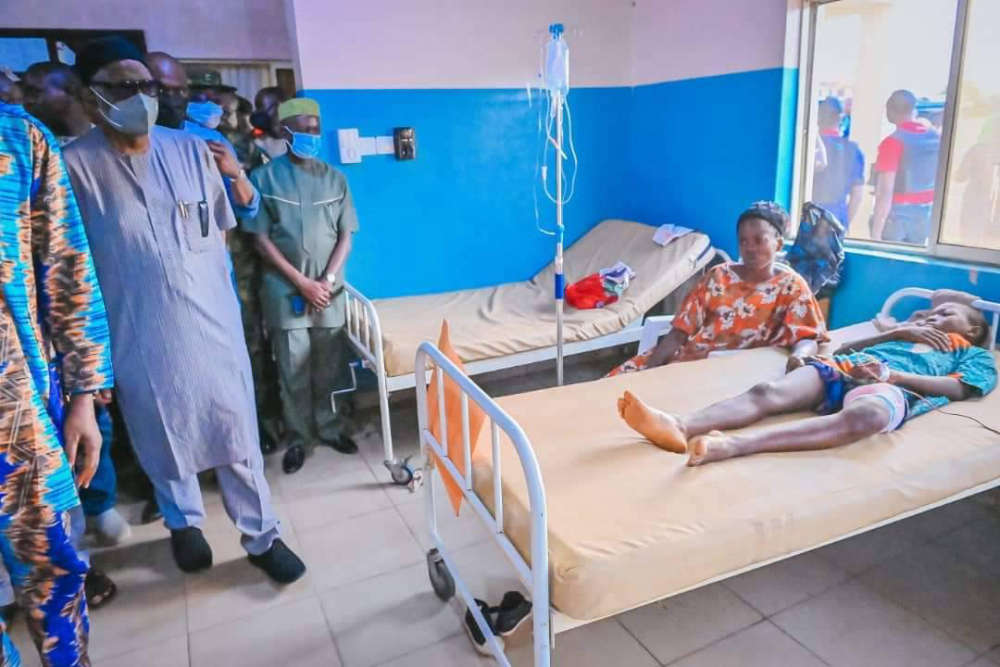 The governor also pleaded with the people of Ondo State to maintain calm and let the security agencies take charge.
No fewer than 36 worshippers are believed to have been killed after gunmen attacked them during Sunday service in Owo, Ondo State.