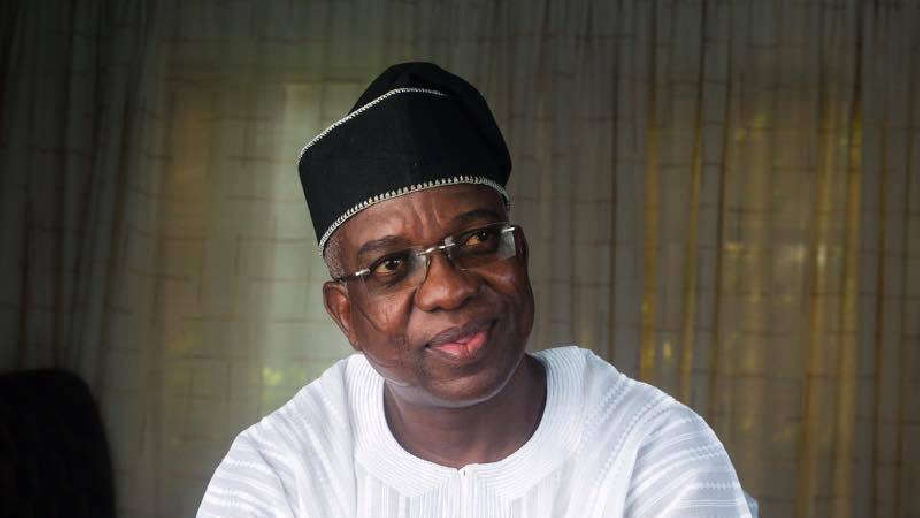 The Oyo State House of Assembly has removed the Deputy Governor, Rauf Olaniyan from office.
Mr. Olaniyan was removed Monday morning after the lawmakers adopted the report of a seven-man panel which was constituted by the Chief Judge of the state to investigate allegations of misconduct against the Deputy Governor.
The panel's report was read by the Majority Leader of the House, Sanjo Adedoyin, at plenary.
The Deputy Governor was indicted on all the allegations against him.
The process leading up to his impeachment started on 15 June when 24 members of the House of Assembly signed a petition accusing him of gross misconduct, abuse of office, financial recklessness, abandonment of office, and official duties, and insubordination.
He went to court but lost the battle to stop his impeachment last week when the state high court dismissed his suit to stop the House from removing him.
The Presiding Judge, Justice Ladiran Akintola ruled that his then-proposed impeachment did not violate the constitution.
On Friday, the Oyo State Chief Judge constituted a panel to investigate the allegations against Mr. Olaniyan.
The Deputy Governor had earlier fallen out with his principal, Gov. Seyi Makinde.
This led to his defection from the People's Democratic Party (PDP) under which they were both elected three years ago to the opposition All Progressives Congress (APC) on 5 June.
Gov. Makinde, who is seeking re-election in the 2023 General Election chose another person, Bayo Lawal to run with him as his deputy.