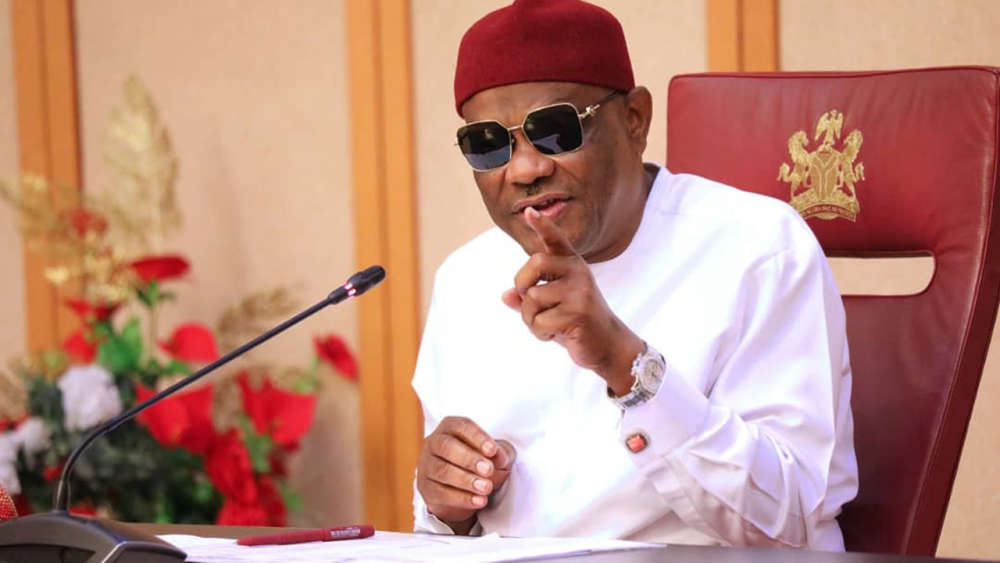 Governor Nyesom Wike of Rivers State has sued the presidential candidate of the Peoples Democratic Party, Atiku Abubakar; the Sokoto State Governor, Aminu Tambuwal; and the PDP over the PDP's presidential primary.
Mr. Atiku defeated Gov. Wike by 134 votes in the primary which took place in Abuja on May 28 and May 29.
Mr. Atiku's winning margin was helped by Gov. Tambuwal who withdrew from the presidential race at the venue of the primary and asked his supporters to vote for Mr. Atiku.
But Gov. Wike has filed a suit asking the court to determine whether the purported transfer of Tambuwal's votes to Atiku by the PDP was legal.
The Governor of Rivers is joined in the case by a co-plaintiff, Newgent Ekamon, who is a member of the PDP.
They are seeking a declaration that the purported transfer of Tambuwal's votes to Atiku be declared null and void.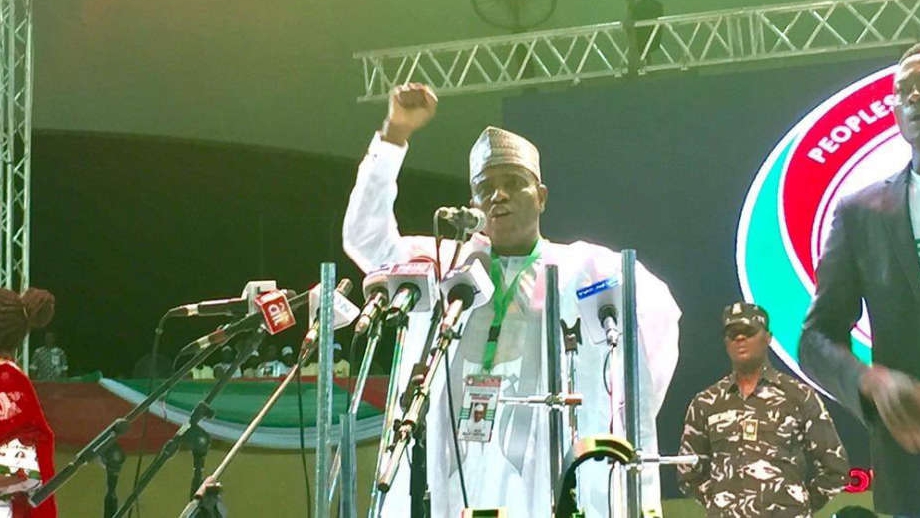 They also want an order restraining Tambuwal's withdrawal from the primary since it was "done after voting had commenced."
They're in addition praying the court to order INEC to reject or remove Atiku from its list of candidates in the 2023 presidential election, and another order mandating the PDP to recount the votes of the primary.
The duo also wants the court to direct the PDP to declare Wike as the winner of the primary.