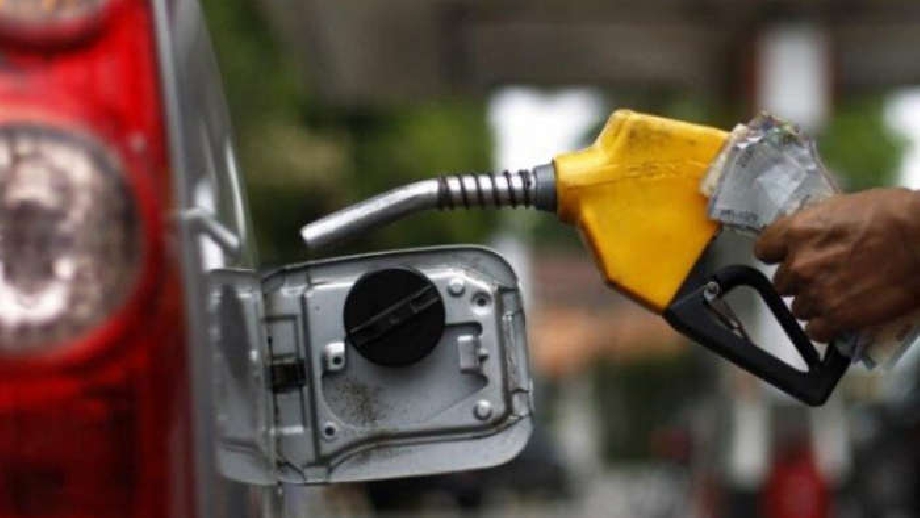 The Independent Petroleum Marketers Association of Nigeria (IPMAN) has stated that its members are still selling Premium Motor Spirit, also known as petrol, at N196 per litre, despite the removal of fuel subsidy announced by President Bola Tinubu in his inaugural speech on May 29, 2023.
During an appearance on Channels Television's Sunrise Daily programme on Wednesday, IPMAN's National Public Relations Officer, Yakubu Suleiman, emphasized that the association had advised its members not to panic and to continue selling the product at the appropriate pricing at their filling stations.
Suleiman stressed that virtually all the stations were selling petrol at the appropriate pricing.
When asked about the "appropriate pricing," he mentioned that some stations were selling at N195 per litre, while others were selling at N196 per litre.
When further questioned if the price range should not exceed N195 and N196 per litre, the IPMAN executive responded, "Of course, that is the stipulated and normal price that filling stations used to sell even before the announcement made by Mr President the day before yesterday."
Suleiman cautioned Nigerians against panic buying and stated that the absence of subsidy payments would take effect in July, not June.
He revealed that IPMAN had deployed a Task Force team across the country to enforce the N196 per litre price. Around 100 retail outlets had already been sanctioned and shut down for selling at exorbitant prices and exploiting Nigerians. Suleiman clarified that retail outlets selling petrol beyond the appropriate price were not members of IPMAN.
"We have a task force that visits all the filling stations in the country. I want to assure you that they are actively working, and any filling station caught increasing the price just because of this announcement will face penalties. I want to assure Nigerians not to panic," emphasized the IPMAN spokesman.