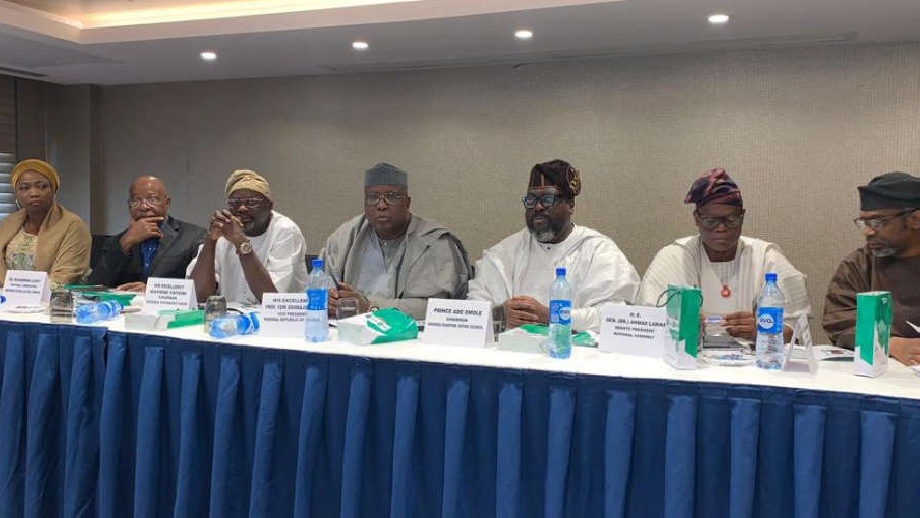 Nigerians are gifted with potential including a rare trait of resilience.
That resilience has been tested over time by insecurity, poverty, unemployment, and a corrupt system; it has seen the reawakening of a new wave of political consciousness never seen since the June 12 1993 elections.
The forthcoming 2023 elections appear to be decisive as the Independent National Electoral Commission (INEC) is currently faced with a surge in the number of young Nigerians registering to get their Permanent Voter Cards (PVCs), so they can decide their future.
Nigerians in the diaspora are not left out of the conversation. Estimated to be about 20 million, they have sought to exercise their voting rights as citizens of Nigeria regardless of their location.
This is because many believe the country has the potential to grow into a more secure and developed nation where the welfare of its citizens is guaranteed; a sharp contrast to the current reality.
Many of them contribute successfully to the education, health, technology, and overall growth of the economy of their host countries.
To facilitate their dream of voting in Nigeria's elections, concerns were raised about amending the Electoral Act 2010, which was eventually amended and signed into law by President Muhammadu Buhari without any adjustment that provides for this change.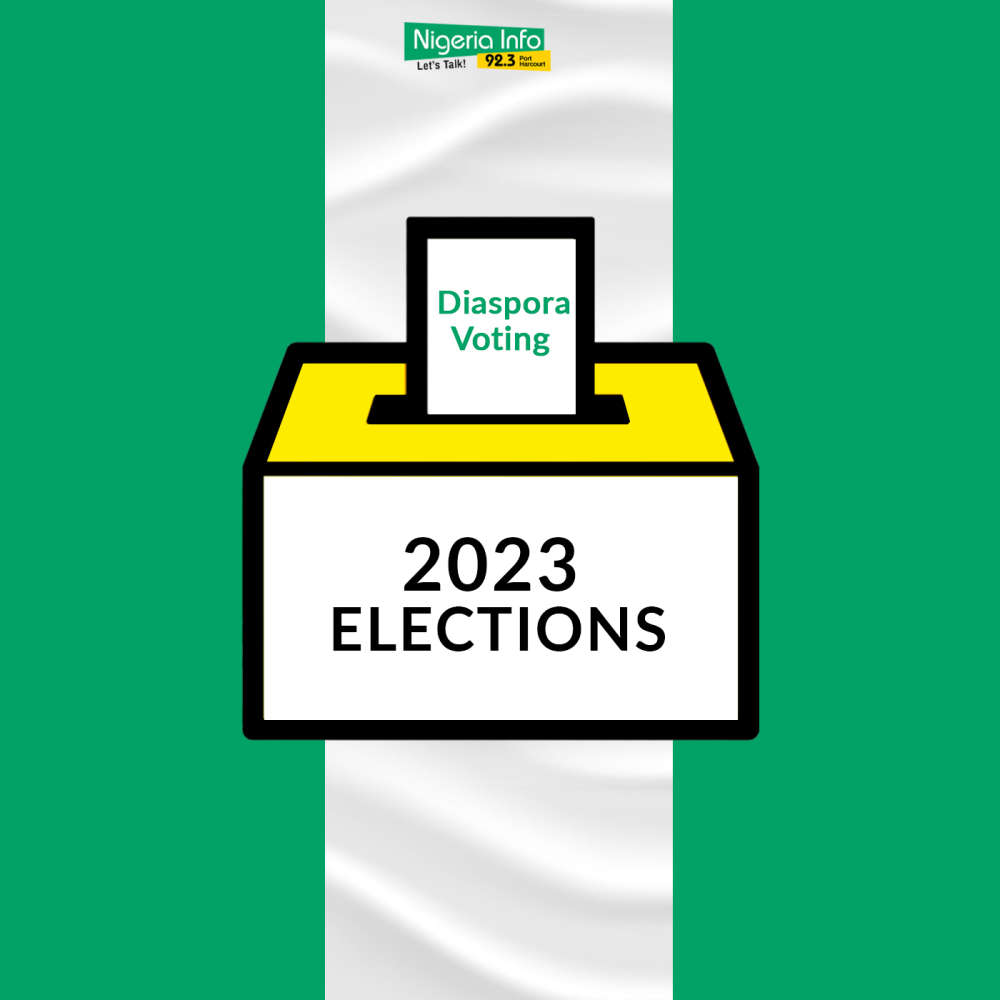 So, we ask: Shouldn't Nigerians in the diaspora have voting rights?
What factors are militating against diaspora voting?
What changes will this bring to the electoral process if put into place?
Will it impact their sense of belonging as citizens of Nigeria?
Should diaspora voting be permissible in our current electoral framework?
Here are some of the times that diaspora voting has been discussed:
In 2019, the Chairman of Nigerians in the Diaspora Commission (NIDCOM), Abike Dabiri-Erewa urged Nigerians in the diaspora to prevail on the ninth National Assembly to amend the Constitution to enable them to vote. This came after she pointed out the need for lawmakers to expedite action by amending sections of the Constitution and the Electoral Act 2010.




In 2020, The Chairman of the Independent National Electoral Commission (INEC), Professor Mahmood Yakubu disclosed that the Commission was ready to roll out diaspora voting to enable more eligible Nigerian citizens working in diplomatic missions or those permanently living abroad to vote. Professor Yakubu however noted that it would require the amendment of the 2010 Electoral Act.




Popular Twitter user, Dipo Awojide raised the question in a tweet about the possibility of Nigerians living outside the country getting involved in the 2023 elections.