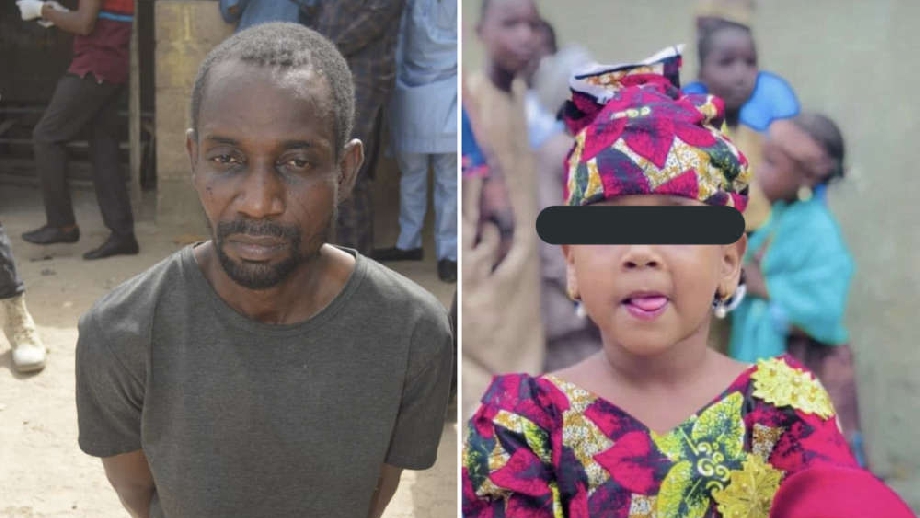 A Kano State High Court has sentenced the proprietor of Noble Kids College, Abdulmalik Muhammad Tanko, and another person, Hashimu Isyaku to death by hanging for kidnapping and killing a 5-year-old, Hanifa Abubakar.
The third defendant, Fatima Jibril was sentenced to two years imprisonment for conspiracy.
Abdulmalik and his cohorts kidnapped and killed the late Hanifa Abubakar in December 2021 after demanding a ransom of N6 million from her family.
The prosecution team led by the Kano State Attorney-General, Musa Abdullahi Lawan presented eight witnesses and tendered 14 exhibits before the court.
In his ruling on Thursday, Justice Usman Na'abba sentenced Abdulmalik and the second defendant to death by hanging on the first count charge of kidnapping and murder.
Abdulmalik was sentenced to five years imprisonment on the second count charge of conspiracy, while Hashimu got two years.
The father of the deceased Alhaji Abubakar expressed his satisfaction with the Judgement.