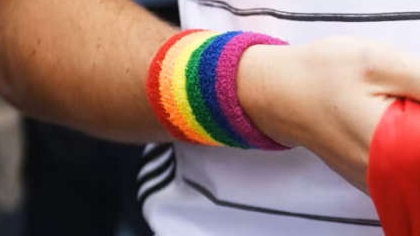 Football's ruling body FIFA has urged World Cup organisers in Qatar to allow rainbow-coloured items in the stadiums, sources have told DPA.
FIFA had said before the tournament that the colours, a symbol mainly for the LGBTQI+ community, would be allowed in the eight stadiums for the tournament.
But fans from various teams have said that such items, including flags, armbands, sweatbands and bucket hats, were confiscated by security personnel at the stadiums in the first days.
The Welsh FA had said Thursday that the items would be allowed for Friday's game against Iran, and that venue operators had been told to act according to the rules set before the tournament.
Homosexuality is a criminal offence in Qatar but officials have said that everyone is welcome and they would respect the rules set by FIFA. (dpa/NAN)