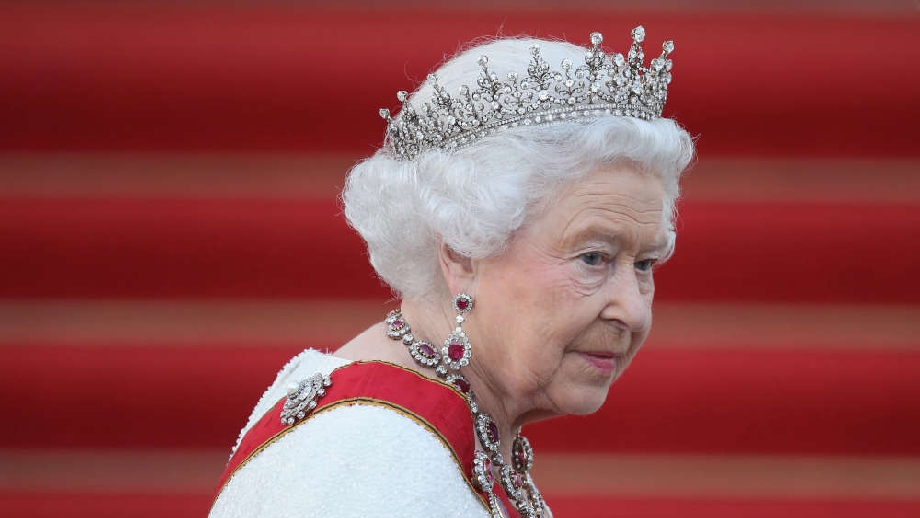 Queen Elizabeth II, the UK's longest-serving monarch, has died at the age of 96, after 70 years on the throne.
The palace announced she died at Balmoral Castle, her summer residence in Scotland.
Her family gathered there after her health got worse earlier on Thursday.
Her son, 73-year-old Prince Charles automatically becomes king, although the coronation might not take place immediately.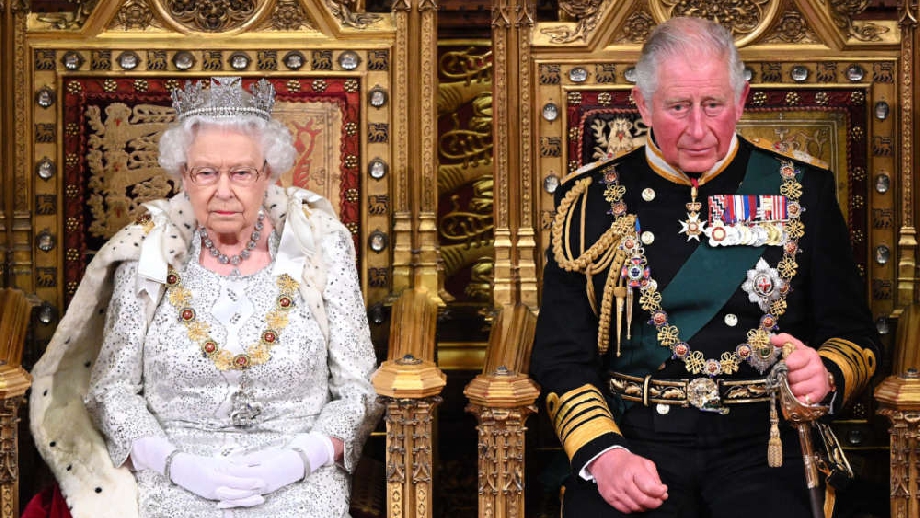 In a statement announcing his mother's death, His Majesty The King said: "The death of my beloved mother Her Majesty The Queen, is a moment of the greatest sadness for me and all members of my family.
"We mourn profoundly the passing of a cherished Sovereign and a much-loved Mother.
"I know her loss will be deeply felt throughout the country, the Realms and the Commonwealth, and by countless people around the world."
The Queen came to the throne in 1952 aged 25, overseeing the UK and 14 Commonwealth realms, including Nigeria.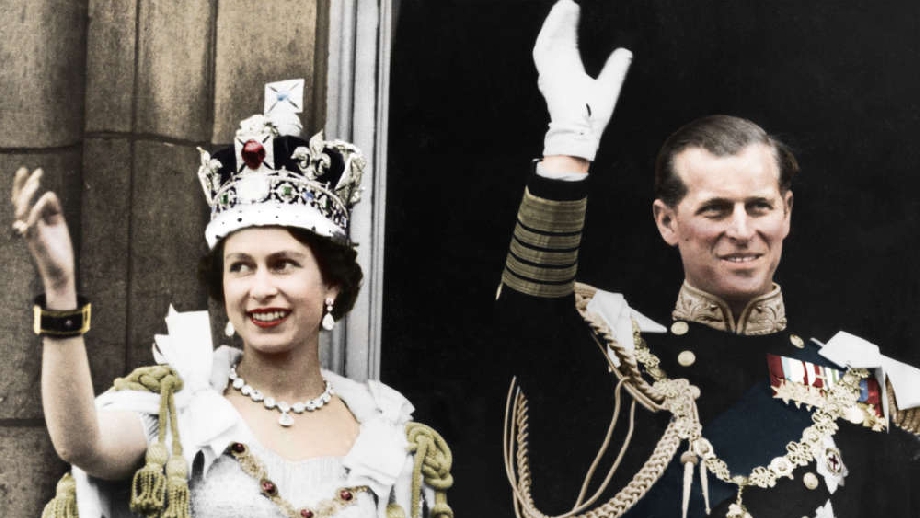 She witnessed Nigeria's transition from a colonial state to an independent one in 1960 and a republic in 1963.
Her reign spanned 15 prime ministers starting with Winston Churchill up to Liz Truss whom she met at Balmoral on Tuesday and empowered to form a government.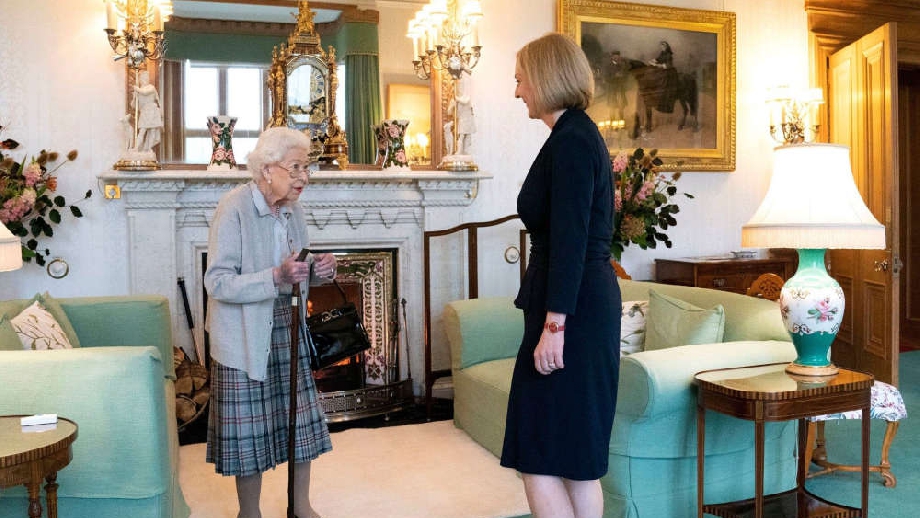 "The Queen died peacefully at Balmoral this afternoon," Buckingham Palace said in a statement.
"The King and the Queen Consort will remain at Balmoral this evening and will return to London tomorrow(Friday)."