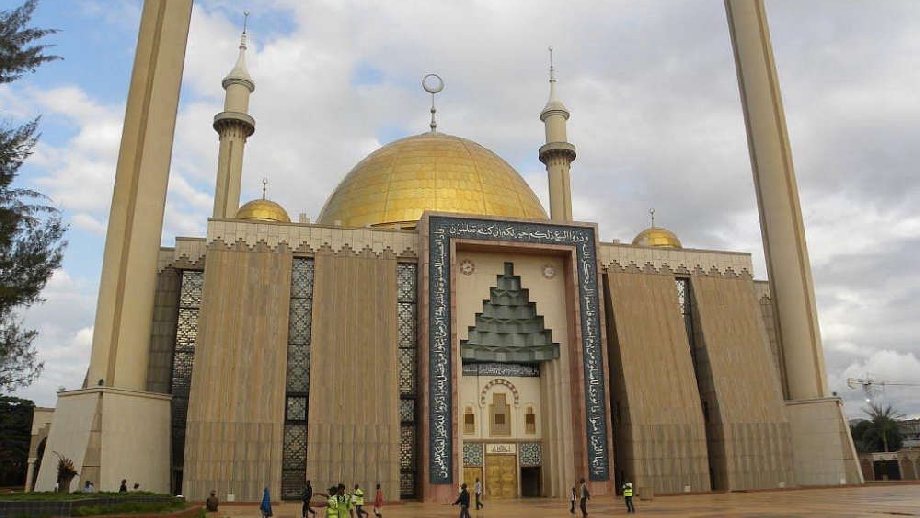 People living with sickle cell disorder are putting their lives at risk by fasting during Ramadan.
This is according to the head of haematology at the Aminu Kano Teaching Hospital (AKTH).
Dr. Aisha Ahmad Galadanchi said this is due to dehydration caused by the harsh weather.
Dr. Galadanchi said dehydration, malaria, stress, and infection could easily break down sickle cell patients who are fasting.
"Some of the factors that could easily lead to their crisis during Ramadan is dehydration," she stated.
"Malaria and stress also complicate things for them. But a sickle cell patient fasting right now is putting himself/herself in danger," she added.
Dr. Galadanchi pointed out that the affected sickle cell patients could make up for the fast later by staying off food when it is convenient for them, or by donating money or food to the less privileged.
"What we normally advise is that they should postpone the fast till it is convenient for them.
"But for those who cannot fast at all, they can donate food to the privileged in the community," she explained.