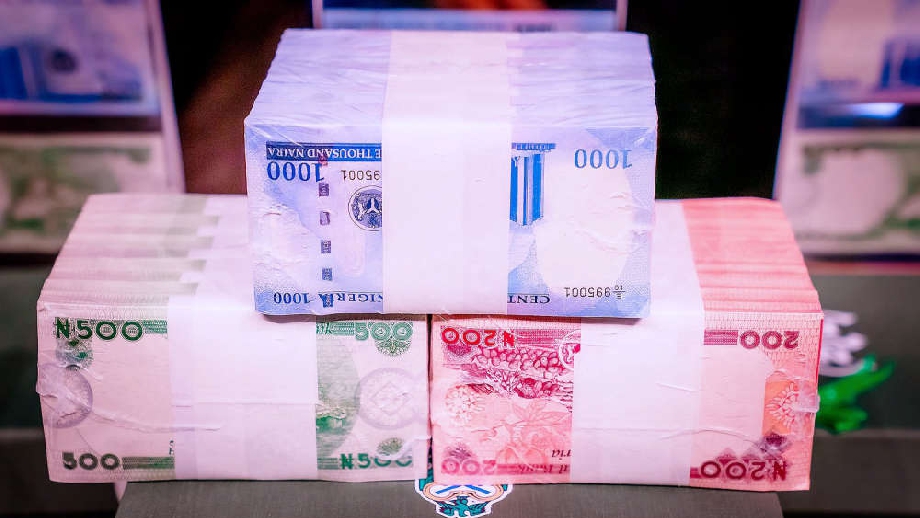 President Muhammadu Buhari has unveiled the newly designed N1,000, N500, and N200 naira notes.
The unveiling of the naira notes preceded the virtual meeting of the Federal Executive Council (FEC) on Wednesday.
President @MBuhari today in Abuja launched the new Naira banknotes, expressing delight that the redesigned currencies are locally produced by the Nigerian Security Printing and Minting (NSPM) PLC.#Thread pic.twitter.com/c5X0VWiaf1

— Presidency Nigeria (@NGRPresident) November 23, 2022
The notes have generated reactions from a lot of people on social media. It appears that one-time lawmaker, Shehu Sani is not pleased with the new design.
If it's Naira colour,the CBN should have just engage Snapchat.

— Senator Shehu Sani (@ShehuSani) November 23, 2022
My Brother Honorable Bashir,you should have help our traditional tie and dye experts in kano get this colouring job.

— Senator Shehu Sani (@ShehuSani) November 23, 2022
Human rights lawyer, Ininehe Effiong has also shared his thoughts on the new naira notes.
The new Naira notes is a symbolic demonstration of the chronicle lack of innovation and creativity that has plagued the Buhari regime in the last seven years. Most of those who are occupying critical leadership positions under Buhari are as inept as the man who appointed them.

— Inibehe Effiong (@InibeheEffiong) November 23, 2022
Buhari and Meffy destroyed our economy. Reduced the value of our Naira. Just before they leave, they decided to use colour to destroy what's left of the Naira.

Elections have consequences.

— DISTINGUISHED Everest (@novieverest) November 23, 2022
While some are displeased with the new designs, others are not.
A Twitter user, @kynsofficial has lauded the President of the Central Bank of Nigeria (CBN) as "the best CBN governor ever".
Again, I'm reiterating that Godwin Emfie will go down as the best CBN Governor ever. His diplomatic approach to the Nigerian economy and financial decisions are second to none.

Now, with the newly added filter redesign, Naira will be the currency dollar will ever hope to be

— Àgbà Akin (@Kynsofficial) November 23, 2022
The Federal Govt clearly stated that it was REDESIGNING naira notes, not creating new designs, and the essence partly is to control money in circulation by making sure all cash transactions pass through banks henceforth, which I believe is a good thing, unless if you're a looter. pic.twitter.com/NxkZhNoT95

— Peacock (@dawisu) November 23, 2022
CBN said it's "REDESIGN"and not "CHANGE" or "BEAUTIFY" the naira notes.

Get to know the difference

— 🦅 ℙ𝕒𝕤𝕥𝕠𝕣 𝕆𝕜𝕖𝕫𝕚𝕖 𝕁 𝔸𝕥𝕒ñ𝕚 🦅 (@StFreakingKezy) November 23, 2022
If you are not impressed with the new naira notes, when it's out, don't collect or spend it🙄.

— Iyalaya (@lollylarry1) November 23, 2022
If you don't like the redesigned #Naira, withdraw it from your account and bring it to my place. I don't want you to be keeping what doesn't make you happy.

— 'Yinka Fafoluyi Solace (@YinkaFafoluyi) November 23, 2022
On Tuesday, the apex bank governor said he would not move the January 31, 2023 deadline for all old notes to be deposited in commercial banks.