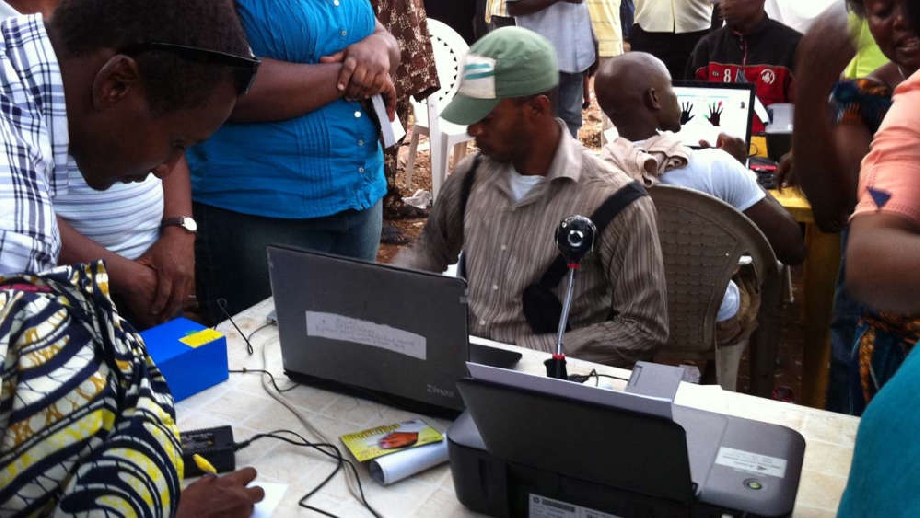 The House of Representatives has asked the Independent National Electoral Commission (INEC) to extend the deadline for the ongoing continuous voter registration (CVR) by 60 days.
The resolution was passed during plenary Wednesday following the adoption of a motion passed by Benjamin Kalu, a lawmaker from Abia State.
Hon. Kalu said the extension will enable more eligible Nigerians to get registered, get their Permanent Voter Cards (PVCs) and vote.
"There are reports of shortages of voter registration machines, inadequate manpower, and personnel at registration centres," he said.
"The right to vote is critically important to the health and legitimacy of our democracy, as well as electoral integrity."
Subsequently, the House mandated its committee on electoral matters to engage with INEC to find a solution to the shortage of registration machines.
The engagement is expected to lead to the deployment of 30 more voter registration machines in each of Nigeria's 774 local government areas.
The lawmakers are also pushing for the training and deployment of ad hoc staff to improve the shortage of manpower at registration centres.
The committee is to report back within two weeks for further legislative action.
INEC had fixed 30 June as the deadline for the suspension of CVR across the country ahead of the 2023 general election.
Section 9 (6) of the Electoral Act 2022 stipulates that "the registration of voters, updating and revision of register of voters" shall stop not later than 90 days before any election covered by the Act.