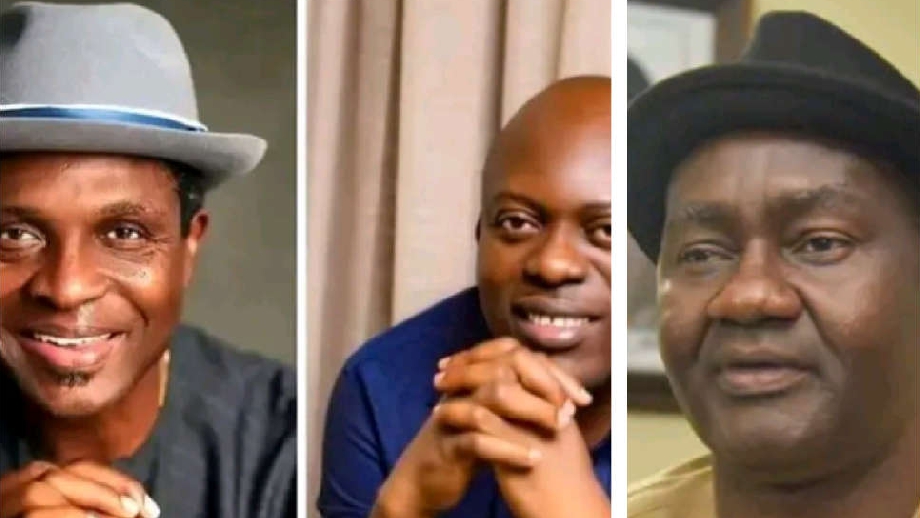 The Rivers Debate Group has announced a change of date for the 2023 Rivers Governorship Debate.
The event, initially scheduled for 1 February, has been shifted to 19 February 2023.
The president of the group, Ibifiri Bob Manuel, said the change of date is to accommodate the signing of a peace accord between the governorship candidates on the day of the debate.
The Rivers Debate 2023 will see five governorship candidates of the Accord Party, PDP, SDP, APC, and Labour Party share their visions for the state.