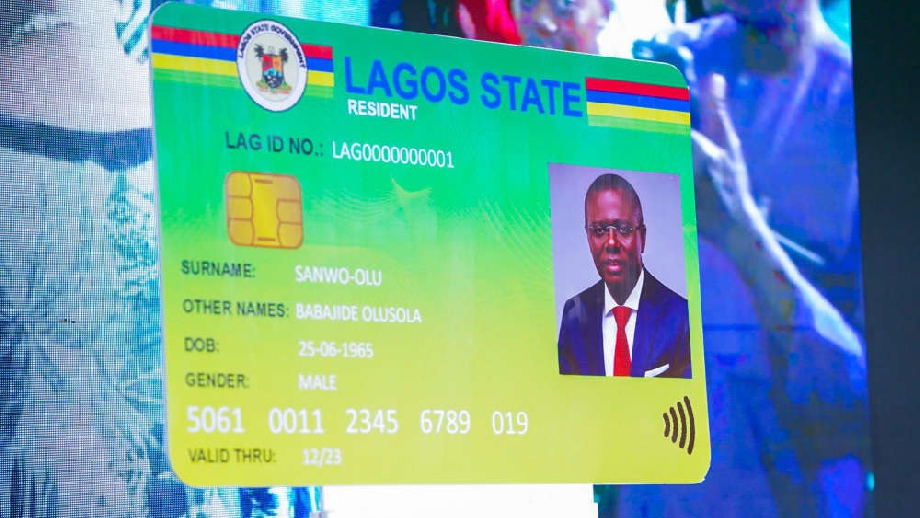 The Lagos State government has launched a new residency card with smart features, targeting 10 million residents for enrollment in 2022.
Governor Babajide Sanwo-Olu unveiled the smart residency card Wednesday at launching events held simultaneously in Ikeja, Lagos Island, Badagry, Ikorodu, and Epe.
The multi-purpose ID has 28 applets that make the provision of 28 services possible to the cardholders, according to the Lagos State Residents Registration Agency (LASRRA).
It combines biometric identification with access to financial services, transportation, and other amenities.
"We have upgraded the residency card from an ordinary plastic card, for identification purposes only, to a smart, multi-purpose card that combines biometric identification with other functionalities and benefits, that cuts across areas such as security, financial services, mobility, and access to government services and amenities," Governor Sanwo-Olu said at the launching.
"Lagos experiences significant levels of daily inbound migration of people seeking economic opportunities and a better life.
"As a result, our population is rising rapidly, with obvious implications for social services, social infrastructure, and security.
"It has become imperative for the State Government to re-examine strategies aimed at improving the security of lives and properties of the people.
"This smart residency card being launched today will help us to address the issues surrounding the identification and traceability of Lagos residents, and ultimately help inform the Government's planning and provision of services designed to secure lives and property."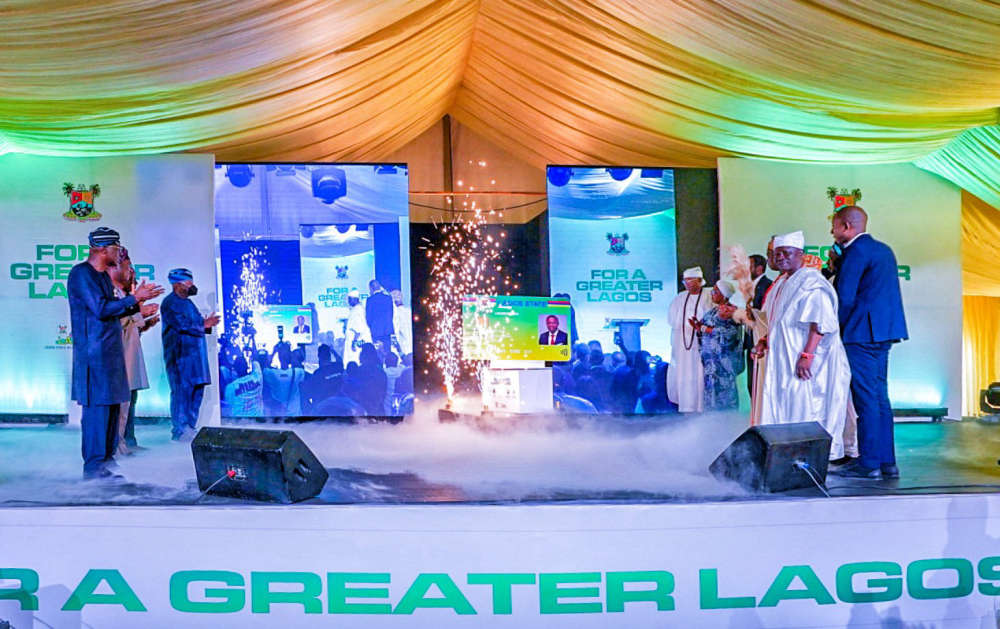 Visitors in Lagos who plan to live for more than two consecutive months are required to register for the residency card.
The card comes with an electronic wallet, which can hold funds and be used for daily transactions.
It also has expandable biometric interfaces to allow for updates of information.
Lagos started residency registration in 2011 and has enrolled 6.5 million residents to date, according to LASRRA.
The recently launched card is an upgrade from the previous plastic card which was for identification alone to a digitized ID.