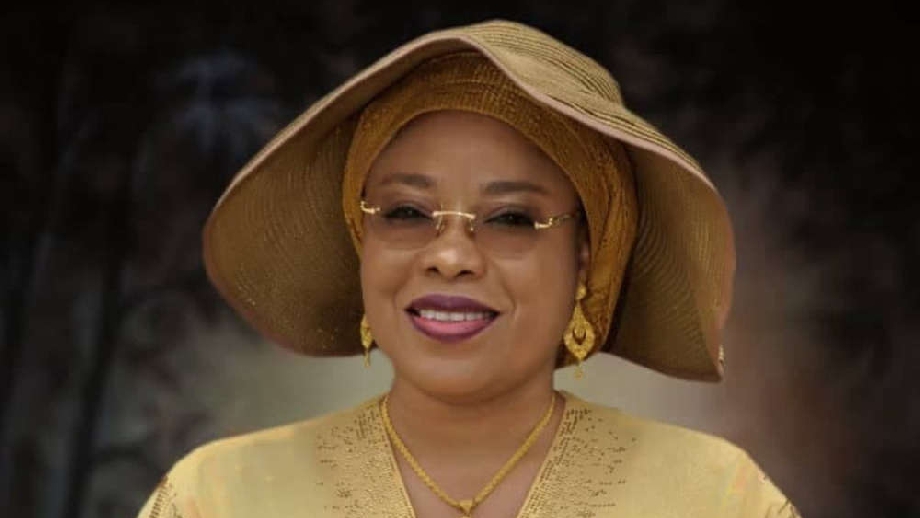 The Minister of State for the Federal Capital Territory (FCT), Ramatu Tijani Aliyu has called for the scrapping of the minister of state portfolio also known as junior minister.
She made the request while fielding questions from State House correspondents after the valedictory Federal Executive Council meeting presided by President Muhammadu Buhari on Wednesday.
Aliyu said the senior ministers overshadow the capability of the ministers of state.
She argued for equal powers for the senior and junior ministers if both offices are retained.
"If you serve your state, if you underwent the same training, you attend the same FEC, representing your people; why then is your voice hinged on another minister's voice?" she asked.
"Why is lack of planning on another minister's part an emergency on yours? Why is the label 'ineptitude' now a label you will carry should he fail?
"All these should be looked into by the next administration."
Aliyu praised President Buhari for forming an inclusive cabinet that accommodated women and persons from minority tribes.
"President Muhammadu Buhari has been able to clearly show and beam the searchlight on the competent minority people across the country and gave them the right and privilege to be on the cabinet," she said.
"We have Boss Mustapha from the minority tribe of Kilba from Adamawa State. Myself, Kakanda, from Lokoja II Federal Constituency. And I will tell you that this experience is marvelous. My people, the people of Lokoja/Koto Federal Constituency, will never forget this in a hurry," she added.
"Don't forget that he has put his footprint indelibly in the sands of time. What do I mean by this? He didn't only appoint, you know, return power to with the underserved people; he also looked into the womenfolk."
Wednesday's valedictory cabinet meeting was the last of President Buhari's administration.
A new government will be sworn in on Monday 29 May.