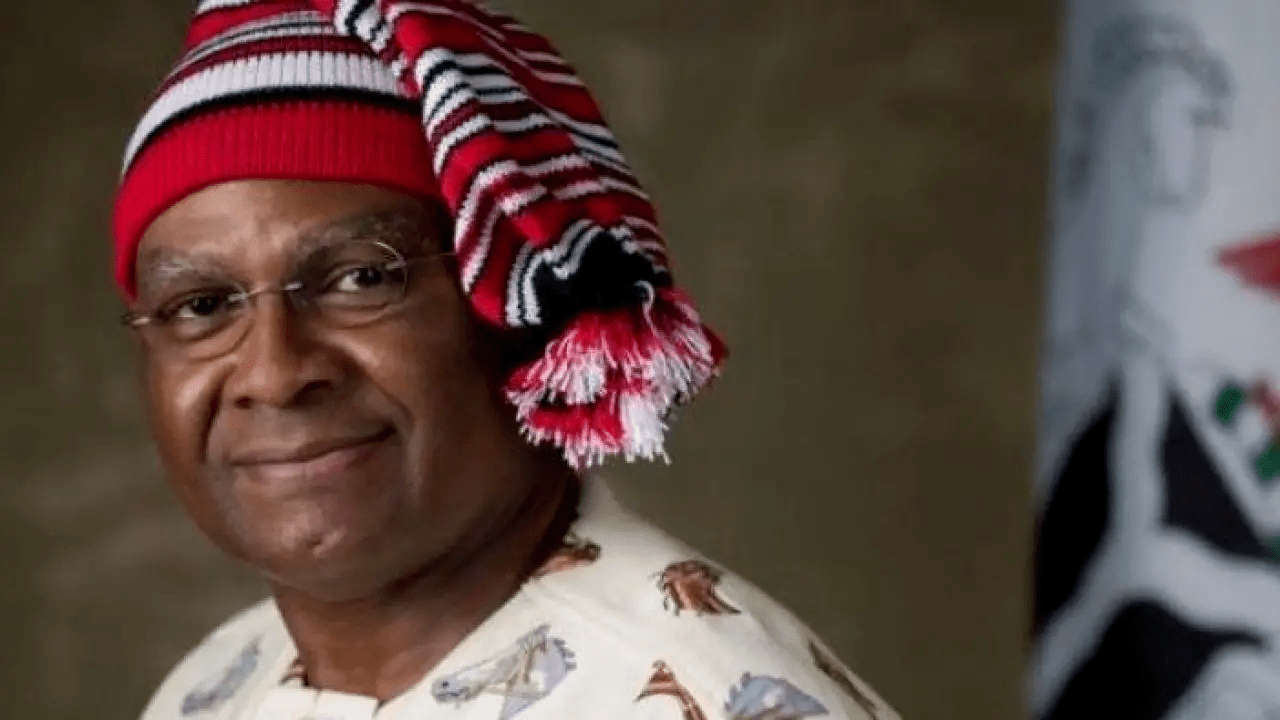 Senator Chimaroke Nnamani has withdrawn his membership in the People's Democratic Party (PDP).
He announced his exit in a statement in Abuja on Monday due to "irreconcilable differences" with the national leadership of the party.
The former governor reaffirmed his acquaintance with the president-elect, Bola Tinubu, and promised to continue the partnership with him.
Nnnamani had already been expelled from the PDP.
The expulsion was due to "anti-party activities", according to a statement released by the party on 10 February.
The senator lost his re-election bid to Kelvin Chukwu, who became the Labour Party (LP) candidate for Enugu East Senatorial District on 5 March following the February killing of his brother who was the party's candidate.
Chukwu polled 69,136 votes to Nnamani's 48,701.