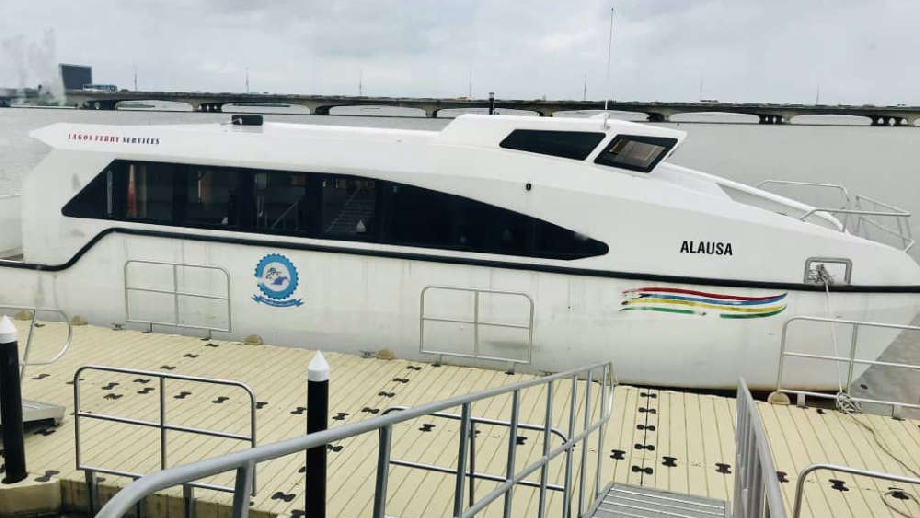 About 60 passengers were rescued Monday morning after water seeped into their boat on Lagos waters.
The ferry, Alausa, was taking early morning workers from Ikorodu to CMS when it started sinking.
The passengers raised an alarm by sending SOS messages on WhatsApp.
They moved to the back of the ferry because the water was seeping from the front of the boat.
Commercial ferry operators responded in time to ensure the passengers were evacuated.
They moved the passengers from the 60-seater Alausa to multiple smaller ferries with seating capacities of 17.
The government-owned Alausa was later towed to the Lagos Ferry (LagFerry) office at Falomo for investigation.