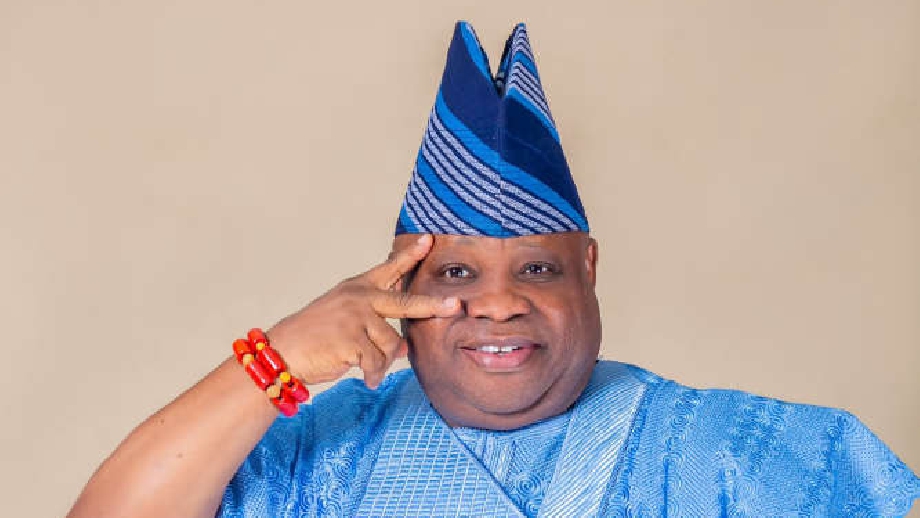 The People's Democratic Party (PDP) upset the ruling All Progressives Congress (APC) to win the Saturday 2022 Osun State governorship election.
Both parties had the same candidates they had four years ago.
The only differences this time were that the vote didn't go into a runoff and it was the PDP rather than the APC that came out victorious.
Go through the slide show to see other things that happened over the weekend.