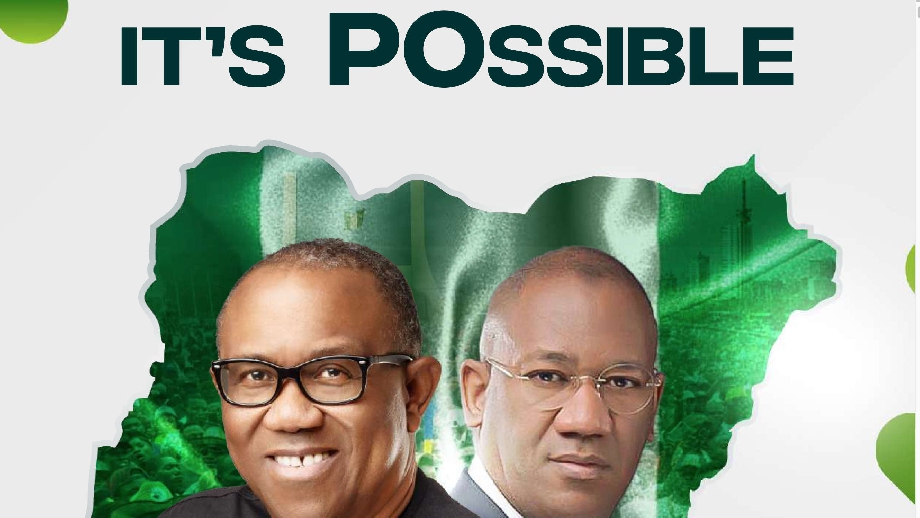 The presidential candidate of the Labour Party, Peter Obi finally released his campaign manifesto over the weekend.
On Sunday, he tweeted 'I have the honour to present our 72-page Manifesto, titled, "It's POssible: Our Pact with Nigerians,"' and followed it up with a link to the manifesto.
The document kept Twitter busy throughout the day.
The weekend also saw the governor of Lagos State, Babajide Sanwo-Olu flag off his reelection campaign, and the Independent National Electoral Commission disclosed it would resume the distribution of Permanent Voter Cards on 12 December.
The announcement from the commission was made as another of its offices was touched in Imo State.
Here, in pictures, are the most interesting things that happened over the weekend.