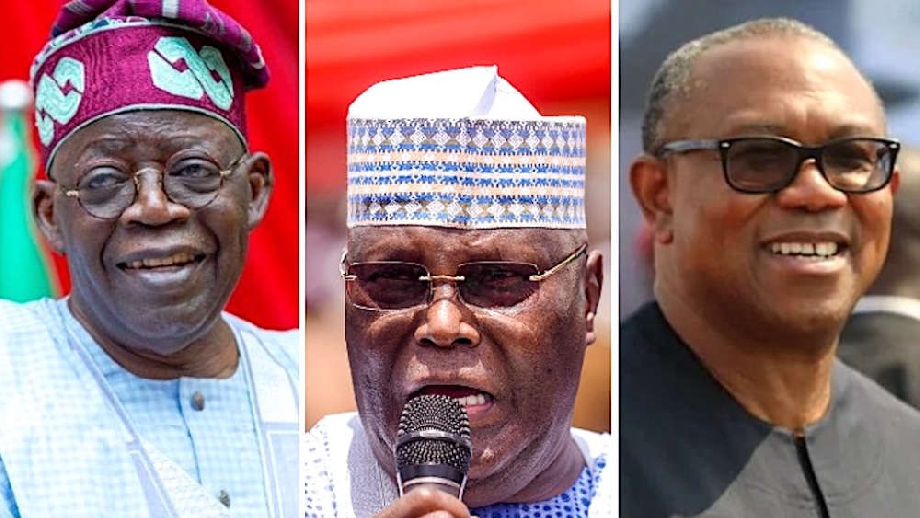 Nigeria lost a former Chief of General Staff over the weekend.
Gen. Oladipo Diya (rtd) who served under the late Gen. Sani Abacha died Sunday morning.
The president of the Nigerian Bar Association, Yakubu Maikyau (SAN), called for the live broadcast of the proceedings of the Presidential Election Petitions Tribunal.
Maikyau is advocating the live broadcast for openness and transparency.
The presidential candidates of the People's Democratic Party, Abubakar Atiku, and the Labour Party, Peter Obi are challenging the declaration of Bola Tinubu of the All Progressives Congress as the winner of the 2023 election.
Here are other things that happened over the weekend: