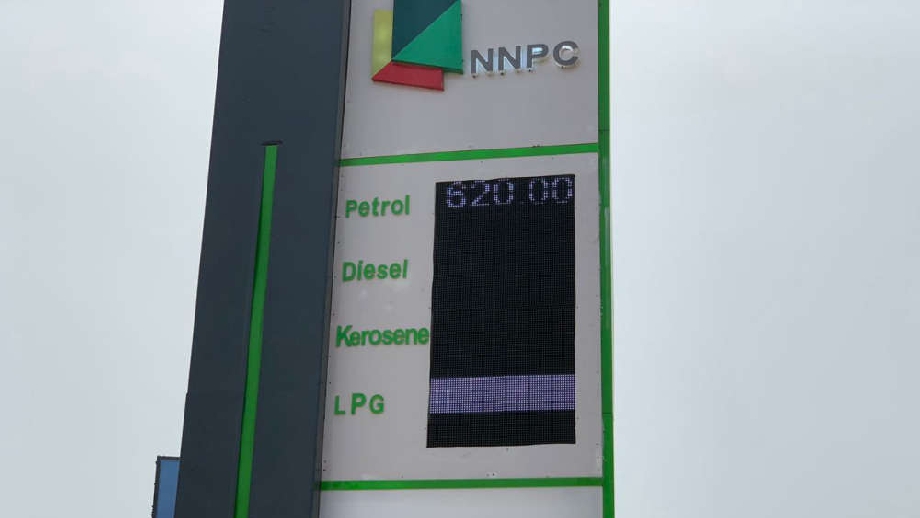 President Bola Tinubu announced the total removal of fuel subsidies during his inauguration on 29 May.
This was predicated on budgetary constraints, he later explained. The government has recorded increased revenue since then, with the adverse effect being an economic crisis since June.
Shortly after the fuel subsidy removal announcement, the pump price of a liter of petrol soared from N189 to between N480 and N570. It currently sells for between N620 and N680.
Expectedly, the cost of living has skyrocketed, prompting an increase in the inflation rate from 22 percent to the current 26.7 percent. Idris Muhammad, a commercial driver at Kano Line Motor Park, has suddenly turned to a park errand boy after losing his hired vehicle for failure to remit N25,000 weekly.
"I no longer have a car because the owner collected his car as I could not pay my balance of N25,000. Now I just come to the park and hustle to feed my wife and four children", said the breadwinner.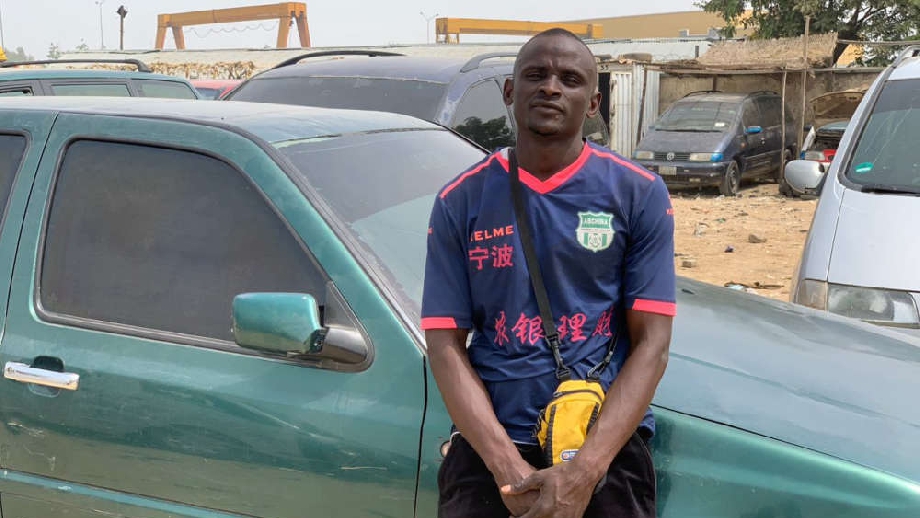 Another driver, Idris Garba Kankarofi, now makes only a quarter of the profit he used to make before the fuel subsidy removal. "Before the subsidy removal, I made N20,000 every time I took passengers to Abuja. But now, if I get N5,000, I will be celebrating."
Interstate traveling is now a challenge for many commuters following the fuel crisis as a full tank of Sharan commercial vehicle, which used to cost about N13,000, is now close to N70,000. Currently, the transport fare from Kano to Lagos is N18,000 as against the previous price of N8,000. Also, moving from Kano to Abuja has gone from N4,000 to N10,000.
Kano to Kaduna is N5,000, as against the N2,000 it cost before 29 May. One of the commuters, Akintodu Ojo, lamented over the situation. "I'm going to Kaduna, and I just paid N5,000. Before now, we paid N2,000. I don't believe the drivers because we are in this together. God will help this country".
The chairman of the National Union of Road Transport Workers Long-Bus, Muhammad Ibrahim, is fearful that the commercial driving business may collapse as people now prefer waybilling to traveling. "Things are getting worse by the day. I spent N50,000 on petrol, and at the end of the day, I won't still make any gain. If this thing continues like this, I'm afraid the park will be closed," he said.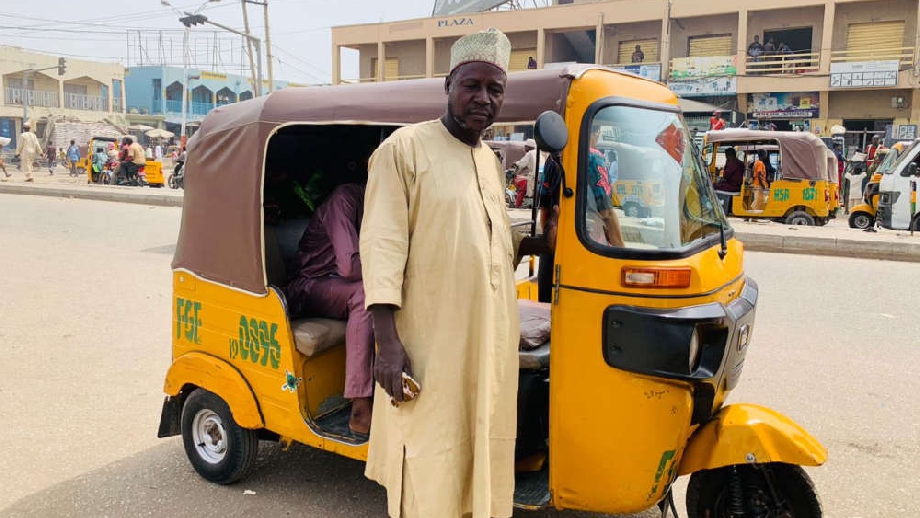 Tricycle (rickshaw) operators are also not spared by the development. One of the operators along France Road in Fagge Local Government, Lawal Ahmed Dawanau, revealed that he could "barely make income since the removal of subsidy."
Nigeria's Fuel Subsidy Regime
Fuel subsidies were introduced by the Olusegun Obasanjo military regime in 1970 to minimize the impact of rising global oil prices. They became institutionalized in 1977 following the Price Control Act promulgation, making it illegal for some products (including petrol) to be sold above the regulated price. Economic experts and commentators say corruption and mismanagement ruined the subsidy regime.
N11.5 Trillion Spent from 2015 to 2023
Subsidy payments gulped about N11.5 trillion from 2015 - 2023 alone, according to data from a local social advocacy group, BudgIt. A breakdown of the data shows that N316 billion was paid for subsidy in 2015. The figure dropped to N99 billion and N141.6 billion in 2016 and 2017, respectively.
By 2018, a staggering N722 billion was paid for petrol subsidy. In 2019, the government spent N578 billion and N134 billion in 2020. The following year, the federal government appropriated N1.42 trillion for the petrol subsidy and N4.3 trillion in 2022.
In the 2023 budget, the federal government budgeted N3.6 trillion for petrol subsidy for six months ending in June. That's roughly N560 billion every month.
Nigeria Fails to Refine Crude Oil
Nigeria has been unable to refine crude locally to meet demands despite its oil riches. The four state-owned refineries are dying, forcing the country to import refined petroleum products.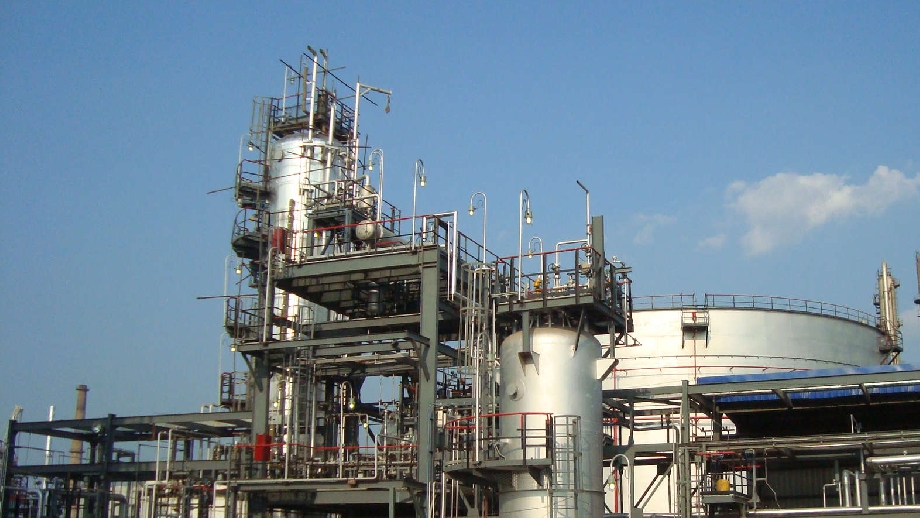 An economist, Dr. Abdulsalam Muhammad Kani, says the only way out of the struggle is for the federal government to "fix the country's refineries." As the hardship bites harder, Nigerians seemingly have to bank on President Bola Tinubu's "renewed hope" promises.
The big question is: how reliable are the promises?