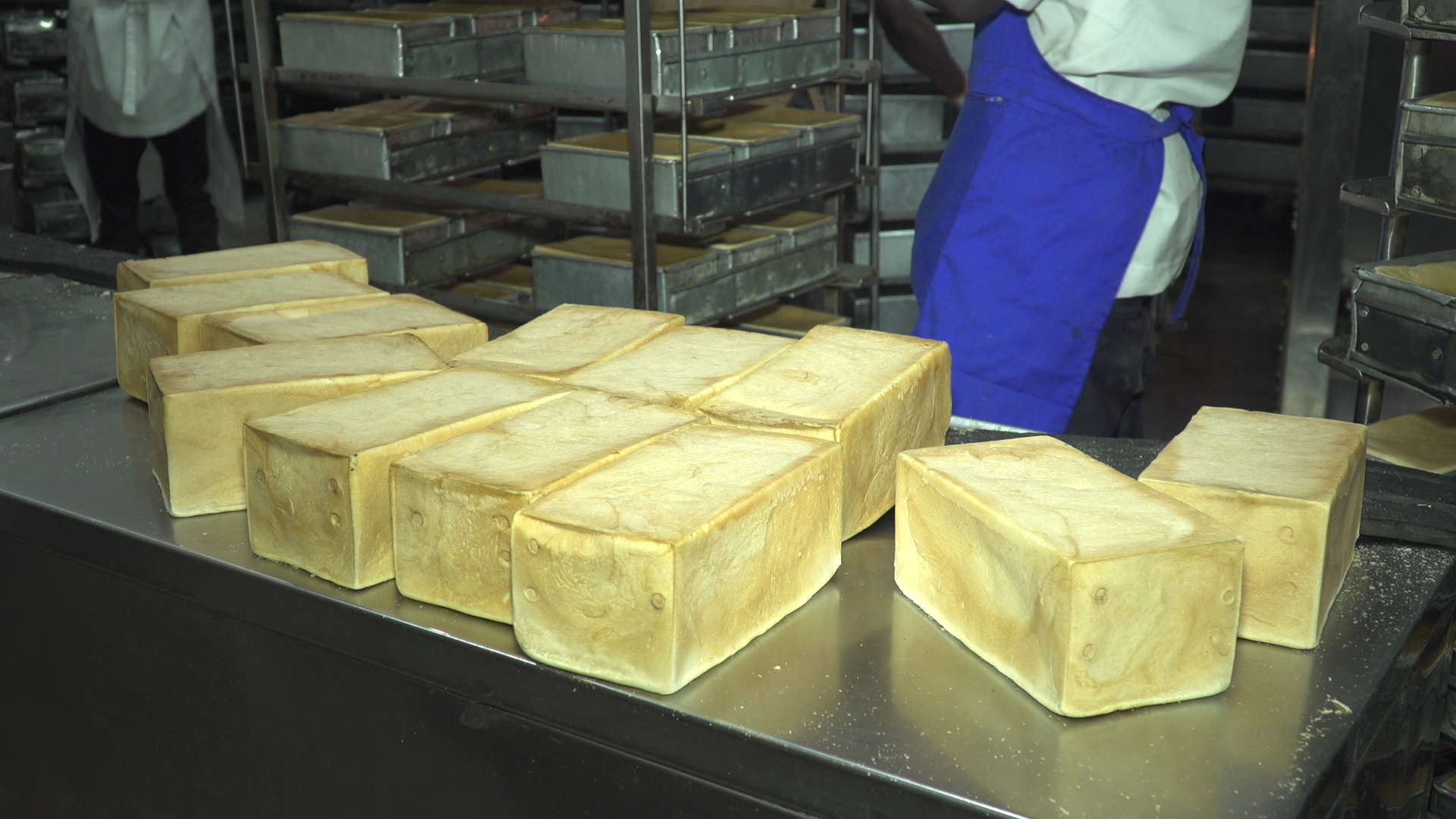 Olumuyiwa Adeniyi had big dreams in 2015 when he started his breadmaking business in Lagos.
In four years, Polad Confectionaries had grown to 41 staff and was distributing bread to no fewer than 83 resellers. The Covid-19 pandemic of 2020 caused a lull in his business' steady growth. Demand for his bread reduced, distribution was a challenge, and many staff couldn't make it to work due to the lockdowns announced by the Nigerian government. Getting back to pre-pandemic levels was tough as the prices of input materials for breadmaking shot up.

"

Things were never the same again. When everybody returned and resumed, the prices

just

kept going up

," he said.

"We

could understand that

;

because of course

,

there were economic issues all over the world, not just Nigeria

alone.

E

veryone was affected by

Covid

and Nigeria

as

an im

porting

country, we don't produce much

."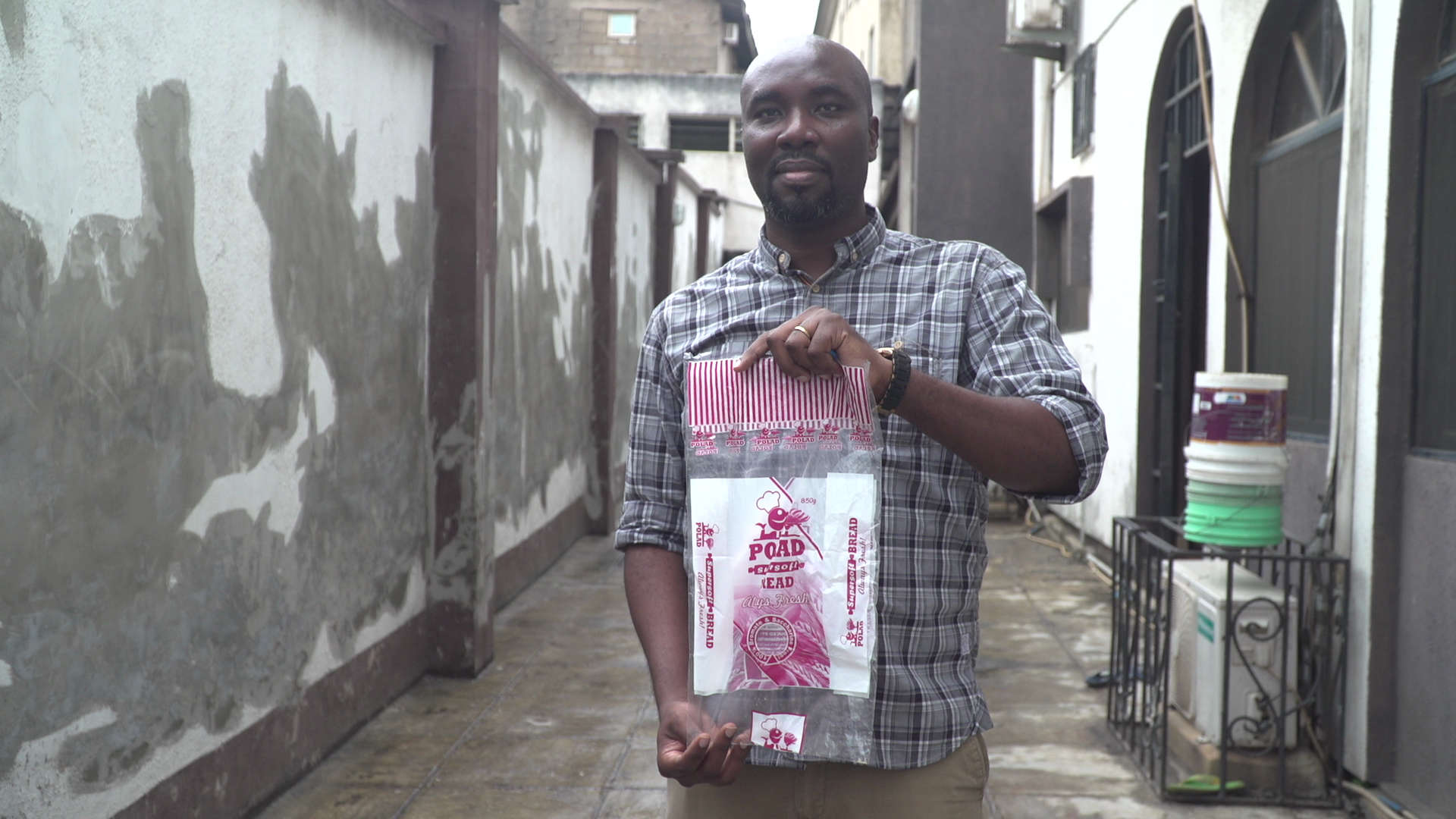 He didn't give up but chose to downsize to 23 staff by the end of 2020 and 15 in 2021, hoping he could run the business back to profitability. The year 2022 brought its unique problem – Russia invaded Ukraine and threw up new challenges for the bread business in Nigeria. Russia's bombing and blockade cut off wheat exports from Ukraine, the world's fifth largest commodity exporter, according to the Food and Agriculture Organisation (FAO) of the United Nations. The sanctions imposed on Russia by western countries further caused wheat, fuel, and fertilizer prices to soar. Together, Ukraine and Russia account for more than a quarter of global wheat exports. As the price of wheat increased, so did that of flour which is made of wheat. "On a weekly basis, flour just kept going up – N500, 1,000, 1,500 – like that," Mr. Adeniyi lamented, about the naira increase in the price of a bag of flour in 2022. "When I started the business, flour was 10,400. When I stopped, flour was 27,000. And I'm like, in less than five years?"
The price of diesel which Nigeria imports also increased by more than 100 percent in six months. "It went up from N340 per liter to about N700 and in our bakery, most of our machines – our oven for instance– use a diesel burner, there's no electricity. We use diesel as well. We are running a diesel generator for about 16 to 17 hours a day. Where do you want to put that cost?" Nigeria imports nearly all the wheat used by its manufacturers and despite being a top-20 oil producer, the country imports refined petroleum products because none of its four government-owned refineries is functional. As a result, manufacturers are forced to adjust to fluctuations in the global prices of the commodities. Mr. Adeniyi shut down his bread business in June when he got tired of borrowing money from family members to keep his bakery afloat. There was no way to repay the loans, he said.
Bakers Want 15% Levy on Wheat Importation Scrapped
His is just one of at least 1,000 bakeries that shut down in Nigeria in the first half of 2022. Breadmakers protested against this by keeping their bakeries closed for a week in July. They were complaining about the harsh economic climate under which they were operating and the government's failure to do anything to help. The bakers had been disenchanted with the Nigerian federal government way before the start of the Russia-Ukraine war. Two breadmakers' unions – the Premium Breadmakers Association of Nigeria (PBAN) and the Master Bakers Association of Nigeria (MBAN) – had met with government officials in 2021 to negotiate import taxes on wheat, in the aftermath of the pandemic. The Vice President of PBAN, Abayomi Awe said there were representatives from the ministry of industry, trade, and investment; the ministry of agriculture; and the Central Bank of Nigeria; as well as leaders of the flour millers' association. "We were invited for a jaw-jaw with the ministry as a result of a protest letter that was written to the ministry. And so the ministry thought it wise to invite all the stakeholders in the industry," he said. "The millers were stifled of forex and it was difficult to bring in flour. This spiraled the cost of flour, and for this reason, we had to take our protest to the federal government that 'look, you need to intervene.'"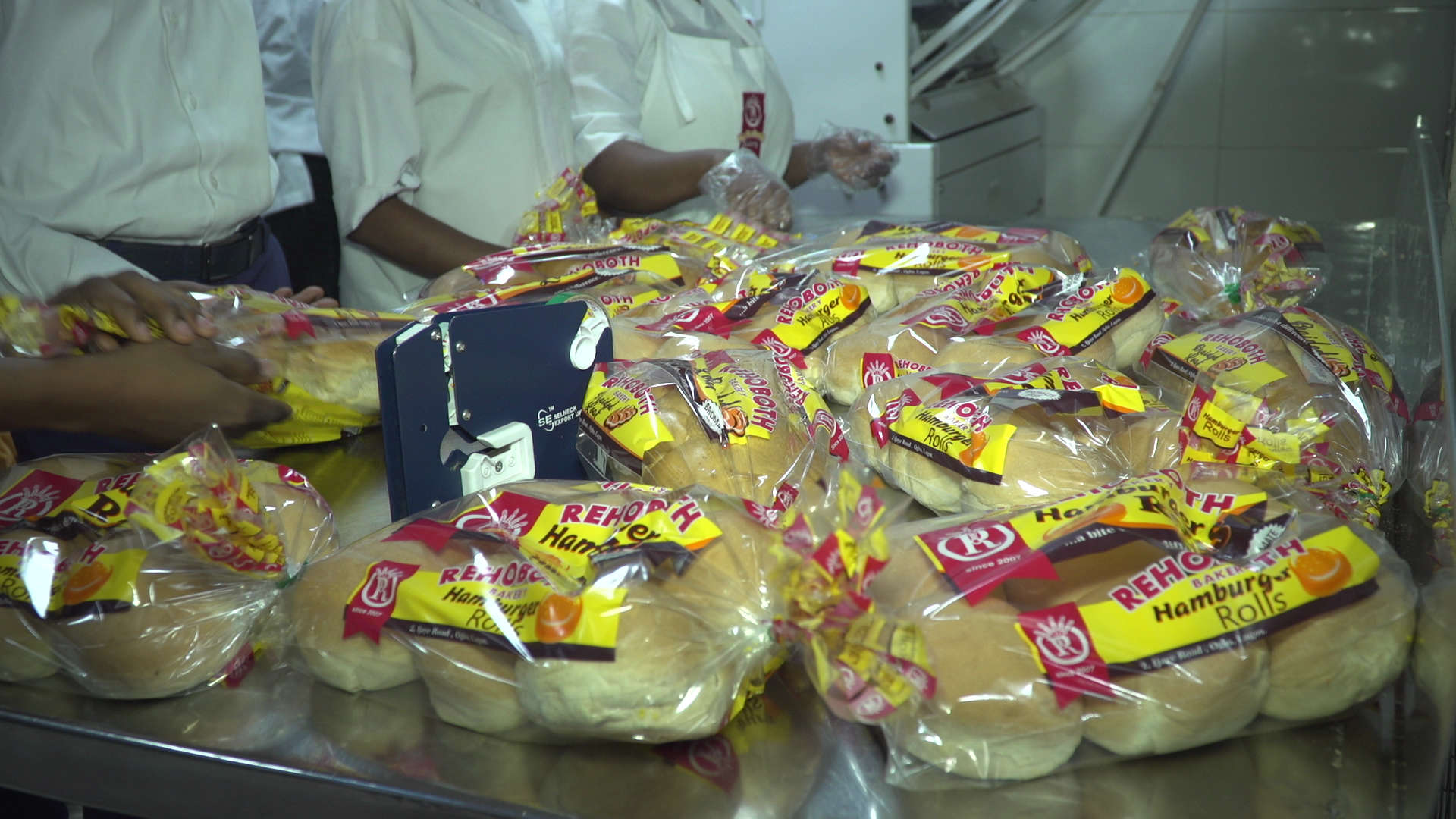 Mr. Awe says the major recommendation was for the government to wave a 15% 'intervention levy' on wheat importation. It was introduced in July 2012 in Nigeria's bid to cut wheat importation and promote the inclusion of cassava flour in wheat flour. The proceeds of the levy were to be used by researchers, millers, and bakers in devising means of growing cassava flour inclusion from 10 percent to at least 40 percent in two years. The policy wasn't successful and Awe says none of the proposed beneficiaries got any part of the money that is being realized from the levy. "Why impose the 15% intervention? The bakeries are not getting any intervention from the government. The farmers are not getting any intervention. The millers are not getting any intervention."
Bakers Want Sugar Production and Importation Liberalised
There are other local problems bakers have been dealing with. Sugar, a major ingredient in bread, is produced by just three companies that signed onto the government's backward integration plan, requiring them to invest in sugar plantations. Together, they managed to produce roughly 10 percent of sugar demands and targets in 2020, citing insecurity and flooding. The sugar importation policy isn't making life easier for bakers. Entities are allowed to import in proportion to their investment in local sugar production and the Central Bank of Nigeria has restricted foreign exchange access to Dangote Sugar, BUA Sugar, and Flour Mills, the three sugar producers. Other potential importers are to source forex from the black market at rates that are 50 to 70 percent more than the big three do. This has created the twin problems of high prices and price instability for bakers and other manufacturers that use sugar as input material.
Bakers also complain about the duplicity of regulatory and standards agencies. "If I count on my fingertips, there are about 16 to 17 government agencies and regulatory bodies that manage the bakery industry," Mr. Awe said. Levies are paid to each of these concerns.
Nigeria Needs to Fix Macroeconomic Issues -Economist
An economist, Muda Yusuf thinks Nigeria can begin fixing the bakers' problems – and those of other manufacturers – by handling macroeconomic issues better. The former Director General of the Lagos Chamber of Commerce and Industry is pushing for a market-driven foreign exchange policy as the current government-controlled forex regime is "restrictive." He also wants the government to deal with oil theft which has seen output fall to a 32-year low. These would provide much-needed forex, he said. Power is another problem Mr. Yusuf says the government needs to fix. He supports the scrapping of the 15 percent intervention levy on wheat imports but says not much can be done about the sugar policy. "There is very little we can do about that because these people (companies) that have the license have invested heavily in sugar plantations in this country, and they have been affected first by the security problems around all the areas where they have the sugar plantations because they have hectares of land already acquired. They have imported equipment, and they have built a lot of even housing estates within these plantations, but insecurity has created a whole lot of problems for them. They also have the problem of communities, the communities have created a lot of problems for them. So they have not been able to make much headway in terms of this backward integration program," he said.
More bakeries are shutting down in Nigeria but the surviving ones have unilaterally hiked prices by 10 to 20 percent. The government is yet to heed the bakers' demands to scrap the 15 percent intervention levy and the country may keep importing much of its wheat and sugar demands over the next few years as import substitution policies remain unimplemented.