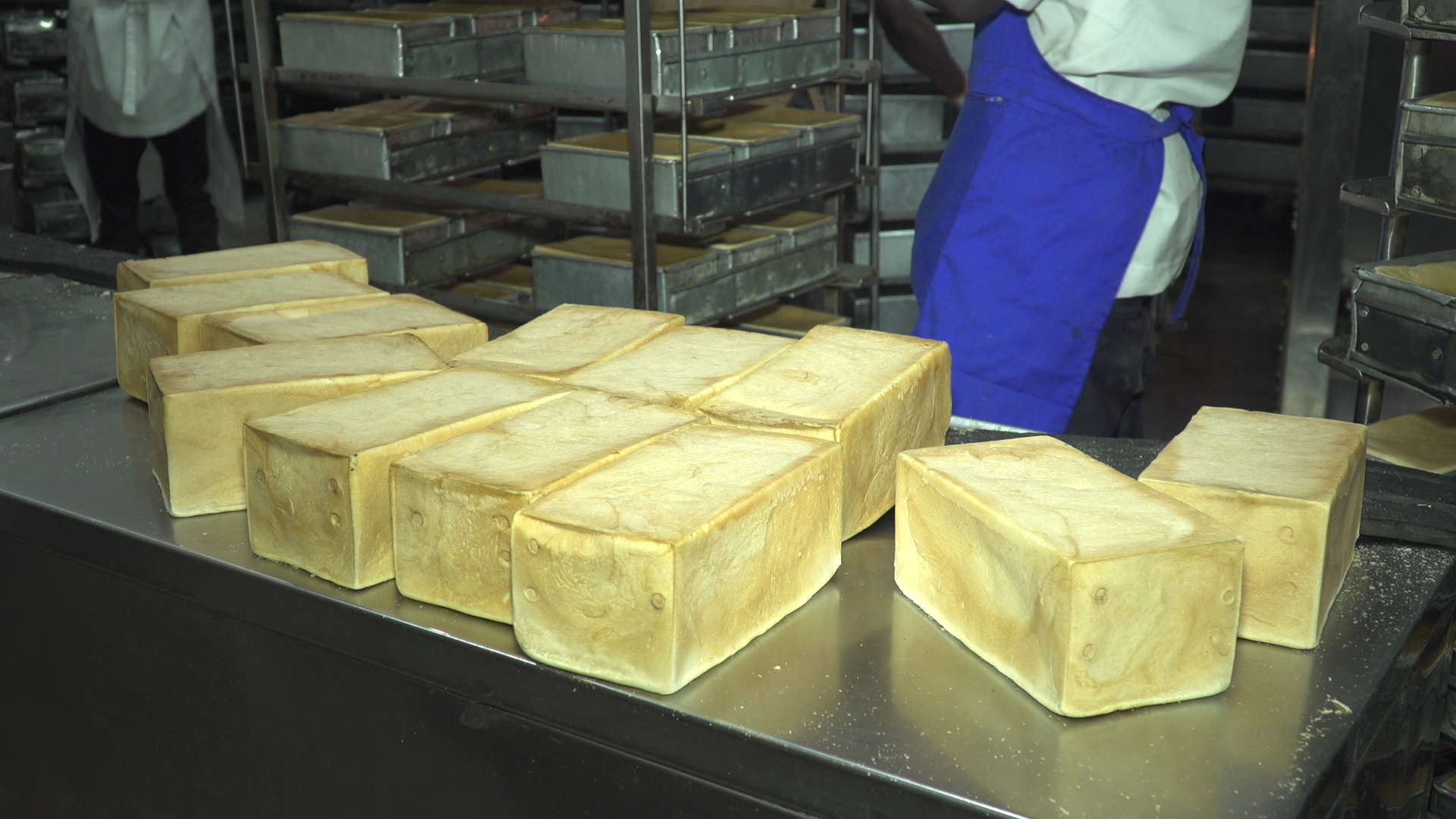 Olumuyiwa Adeniyi had big dreams when he started his breadmaking venture in Lagos back in 2015.
In four years, Polad Confectionaries had grown to 41 staff and was serving no fewer than 83 resellers. The Covid-19 pandemic of 2020 disrupted the steady growth of his business. Demand for his bread dwindled, distribution became challenging, and many staff

members

were unable to work due to government-imposed lockdowns. Getting back to pre-pandemic levels was tough as the costs of raw materials for breadmaking skyrocketed.

"

Things were never the same again. When everybody returned and resumed, the prices

just

kept going up

," he said.

"We

could understand that

;

because of course

,

there were economic issues all over the world, not just Nigeria

alone.

E

veryone was affected by

Covid

and Nigeria

as

an im

porting

country, we don't produce much

."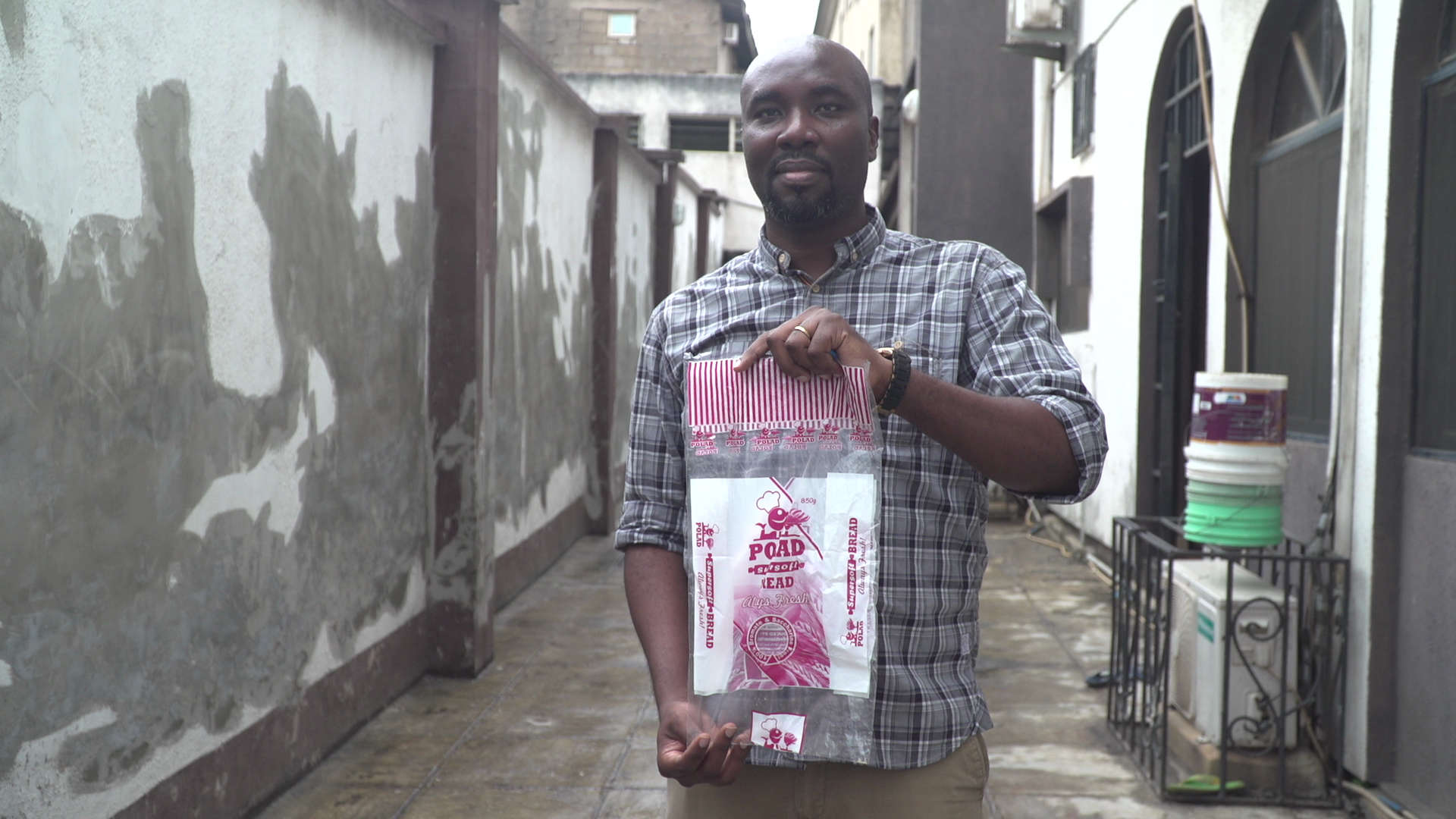 Adeniyi chose not to surrender but instead downsized his staff to 23 by the end of 2020 and further reduced it to 15 in 2021, hoping to steer the business back to profitability. In 2022, a new obstacle emerged as Russia's invasion of Ukraine presented fresh challenges for the Nigerian bread industry. Russia's military action and blockade cut off wheat exports from Ukraine, the world's fifth largest exporter of the commodity, according to the Food and Agriculture Organisation (FAO) of the United Nations. Additionally, Western sanctions on Russia drove up prices for wheat, fuel, and fertilizer. Together, Ukraine and Russia accounted for more than a quarter of global wheat exports. As the cost of wheat surged, so did the price of flour, a key ingredient in bread production. "On a weekly basis, flour just kept going up – N500, N1,000, N1,500 – like that," lamented Mr. Adeniyi. "When I started the business, flour was 10,400. When I stopped, flour was 27,000. And I'm like, in less than five years?"
The price of diesel, which Nigeria imports, also increased by over 100 percent in just six months, from N340 per liter to about N700. This presented a significant as many of Adeniyi's bakery machines, including ovens, relied on diesel due to poor electricity. Nigeria, despite being a top 20 oil producer, imports refined petroleum products because its government-owned refineries are non-functional. The country also relies on imports for nearly all its wheat needs. These leave manufacturers exposed to global price fluctuations. Mr. Adeniyi eventually closed his bakery business in June after exhausting all options, including borrowing money from family members, to keep it afloat.
Bakers Want 15% Levy on Wheat Importation Scrapped
His story is just one of many, as at least 1,000 bakeries in Nigeria shut down in the first half of 2022. Breadmakers protested against this by keeping their bakeries closed for a week in July, expressing their discontent with the challenging economic conditions and government inaction. The bakers had been disenchanted with the Nigerian federal government way before the start of the Russia-Ukraine war. Two breadmakers' unions, the Premium Breadmakers Association of Nigeria (PBAN) and the Master Bakers Association of Nigeria (MBAN), had engaged with government officials in 2021 to address import taxes on wheat, in the wake of the pandemic. The primary recommendation was to eliminate the 15% 'intervention levy' on wheat imports, introduced in 2012 to reduce wheat importation and promote cassava flour in wheat products. The levy was intended to support researchers, millers, and bakers in increasing cassava flour inclusion from 10 percent to at least 40 percent within two years. However, the policy's failure meant that none of the intended beneficiaries received any part of the levy's proceeds. "Why impose the 15% intervention? The bakeries are not getting any intervention from the government. The farmers are not getting any intervention. The millers are not getting any intervention," said Abayomi Awe, the Vice President of PBAN,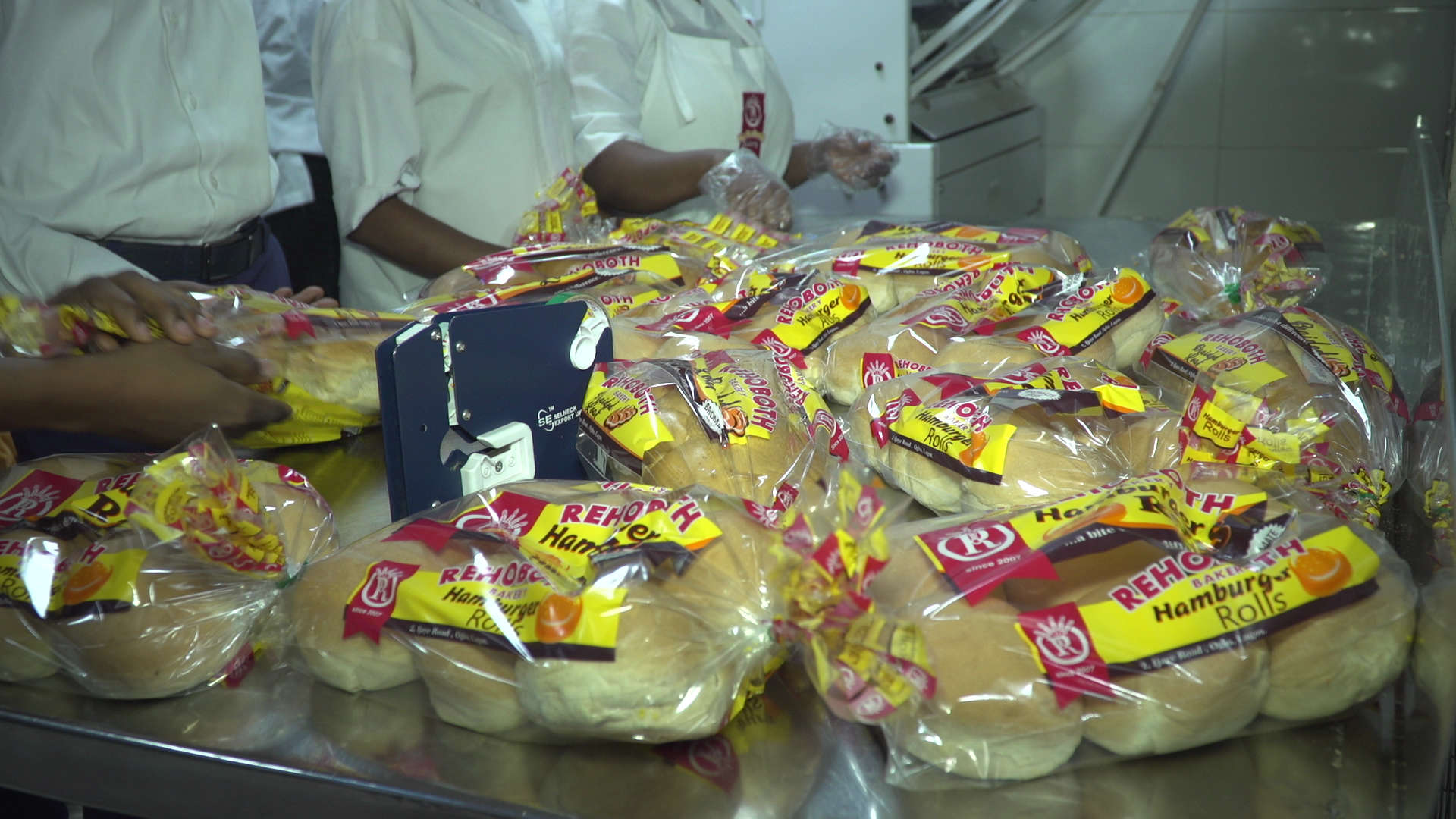 Bakers Want Sugar Production and Importation Liberalised
Bakers in Nigeria face other issues, such as the limited production of sugar, a crucial ingredient in bread, by only three companies participating in the government's backward integration plan. These companies are required to invest in sugar plantations, yet they produced roughly 10 percent of the sugar demands and targets in 2020, citing insecurity and flooding. The sugar importation policy compounds the bakers' challenges, with entities allowed to import in proportion to their investment in local sugar production investments. The Central Bank of Nigeria has restricted foreign exchange access for other potential importers, forcing them to source forex from the black market at rates that are 50 to 70 percent more than the big three do. This has created the twin problems of high prices and price volatility for bakers and other manufacturers reliant on sugar.
Nigeria Needs to Fix Macroeconomic Issues -Economist
Bakers also complain about the multitude of regulatory agencies overseeing the bakery industry, with a burdensome number of levies imposed on them. Economist, Muda Yusuf believes that addressing macroeconomic issues is essential to solving the problems faced by bakers and other manufacturers. The former Director General of the Lagos Chamber of Commerce and Industry advocates for a market-driven foreign exchange policy as the current government-controlled forex regime is "restrictive." He highlights the importance of tackling oil theft, which has seen oil production fall to a 32-year low. These would provide much-needed forex, he said. Improved power infrastructure is another necessity, according to Mr. Yusuf.
He supports the scrapping of the 15 percent intervention levy on wheat imports but acknowledges that the sugar policy is challenging to modify. He argues that the sugar production companies are yet to break even. More bakeries in Nigeria are shutting down, while those that survive have unilaterally increased their prices by 10 to 20 percent. However, the government has yet to respond to the bakers' calls to eliminate the 15 percent intervention levy, and the country may keep importing much of its wheat and sugar requirements in the coming years due to unimplemented import substitution policies.