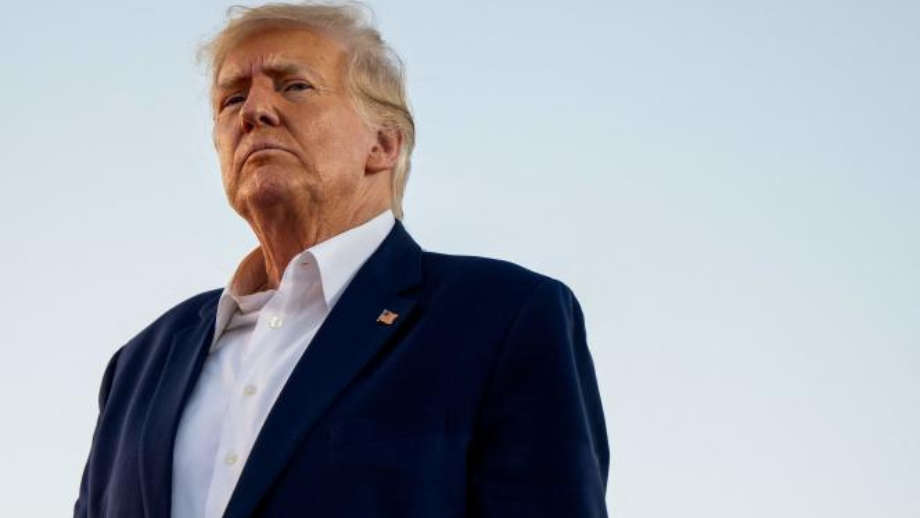 Donald Trump is the first former United States president in history to be indicted on criminal charges. This is following an investigation into hush money payments made to adult film star Stormy Daniels in 2016. 
New York prosecutors have been investigating this case prior to his election in 2016
The former porn star Daniels claims she had an adulterous affair with the former president, and was paid $130,000 to keep quiet
The payment was legal - but Trump allegedly recorded it as a business expense and falsifying business records is illegal in New York
Trump is expected to appear in court to face the charges and enter a plea in New York next Tuesday
He denies wrongdoing, and the affair, saying the indictment is "political persecution"