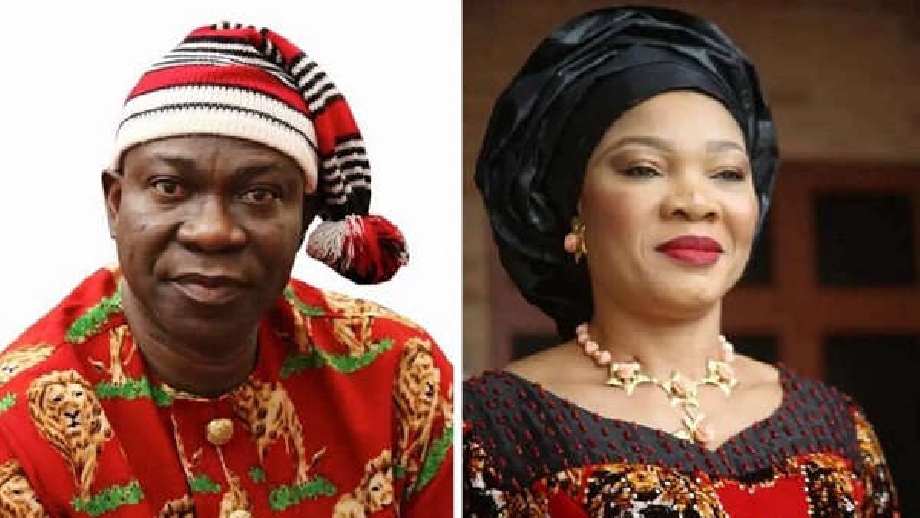 The former Deputy President of the Senate, Ike Ekweremadu, and his wife, Beatrice Nwanneka Ekweremadu have been remanded in custody in the UK after appearing in court on child trafficking and organ harvesting charges.
The couple appeared at Uxbridge Magistrates' Court Thursday, accused of conspiracy to traffic a homeless child into the UK from Nigeria, to harvest his organs.
"The victim, in this case, is 15 years old.
"They - the couple - were interviewed at the police station. Both of the defendants have provided a prepared statement.
"Mr. Ekweremadu in his prepared statement denied allegations of human trafficking," the prosecutor Damla Ayas said.
His wife also denied the allegations in her prepared statement.
The court heard that Mr. and Mrs. Ekweremadu hoped to transplant the boy's organs to their daughter who suffers from kidney failure, according to reports by The Daily Mail.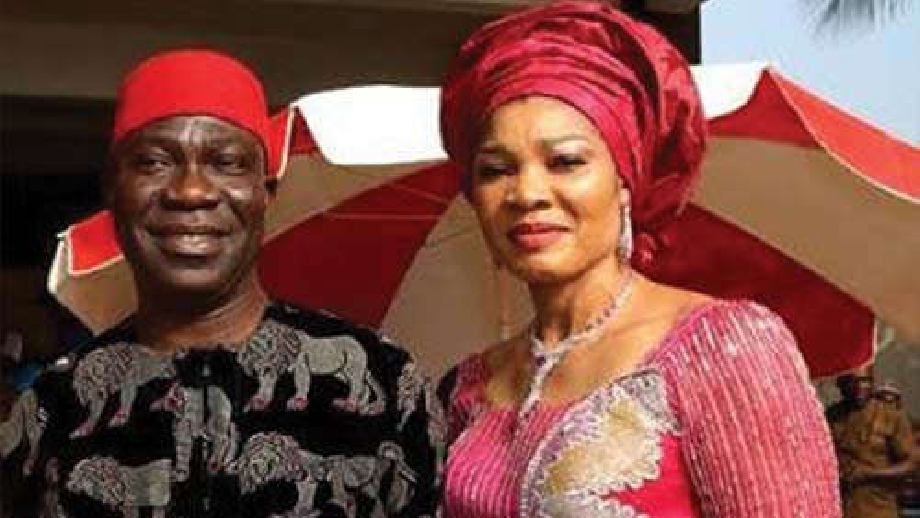 Police were alerted to a potential offence last month, and the couple was arrested on Tuesday at Heathrow Airport as they attempted to board a plane to Turkey.
That was where the transplant was supposed to take place, according to the prosecutor.
In his defence, Senator Ekweremadu's lawyer, Gavin Irwin told the court that the allegations were "nothing short of preposterous."
Mrs. Ekweremadu's lawyer said she has never been complicit or involved in any illegal trafficking of any young person.
Matter Adjourned Until 7 July
The matter was adjourned until 7 July after the prosecutor made an application to adjourn matters for 14 days.
The Magistrate remanded both defendants into custody ahead of their hearing.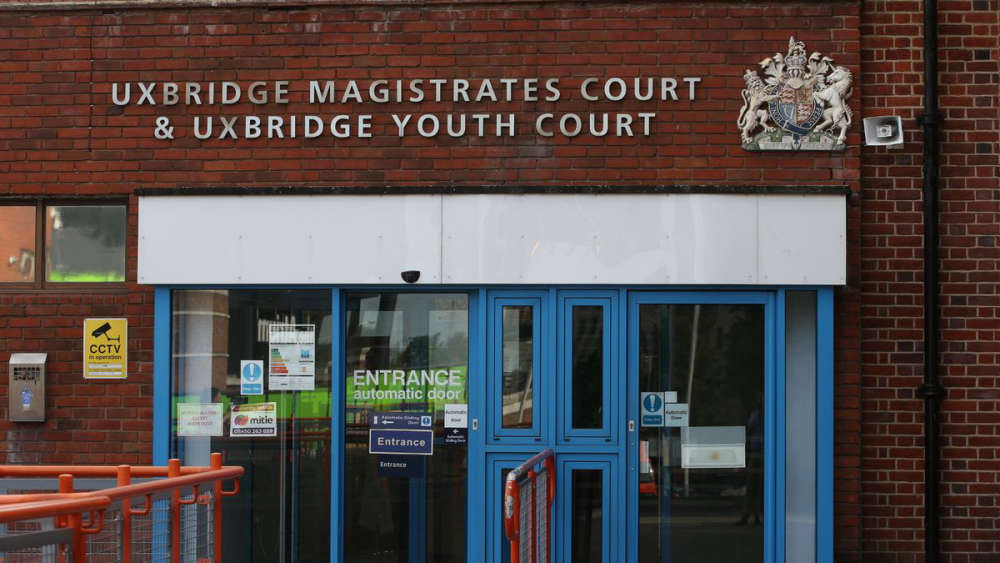 The 15-year-old who was allegedly trafficked is now under the care of safeguarding authorities, the Metropolitan Police said.
The police launched an investigation in May after detectives were alerted to potential offences under modern slavery legislation.
Senator Ekweremadu has been in the UK for at least the past two weeks.