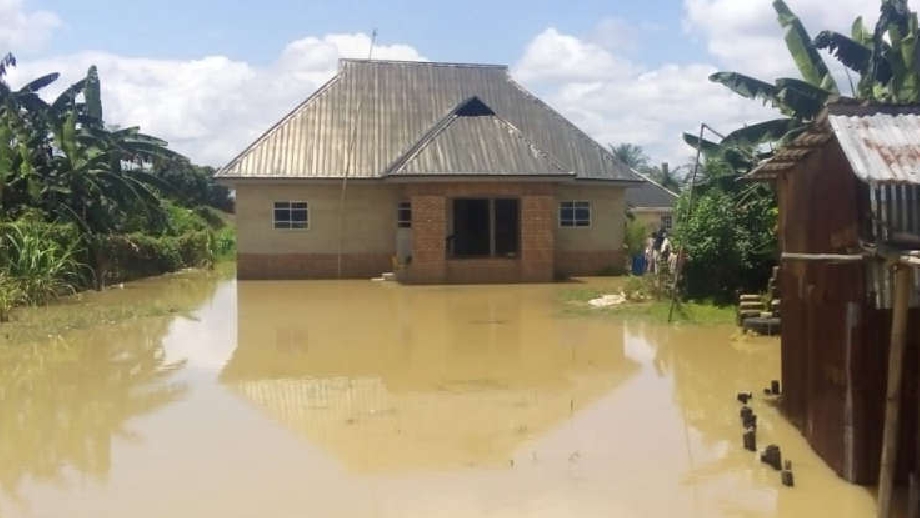 No fewer than 13 communities in Ogbaru Local Government Area of Anambra State have been submerged by flood.
Ogbaru Council Area, with its communities connecting the Niger River, is usually faced with the challenge of flooding, and 2022 is no different.
Farmlands, houses, schools, and churches have been submerged by the flood.
Farmers in the agrarian area are counting their losses, and residents now use canoes to get home as they can no longer walk around.
Ogwu-Ikpele is one of the most affected communities and access roads, farmlands, and schools have been washed away by water.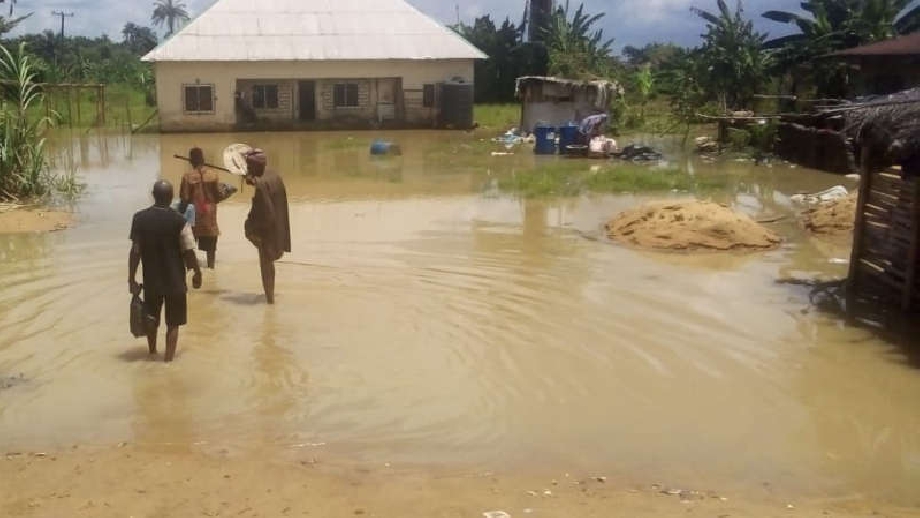 The villagers, like Ogechukwu Adizue, have had to look for places to look for temporary homes.
"Someone will leave his or her house, looking for another place to stay, just because of the flooding. The experience has been terrible for the past two weeks," she said.
"It is not even about how to go to the market. My mother stays in this community but I have to look for someone that will paddle me before I can see her, and she is an aged woman. I must see her every day."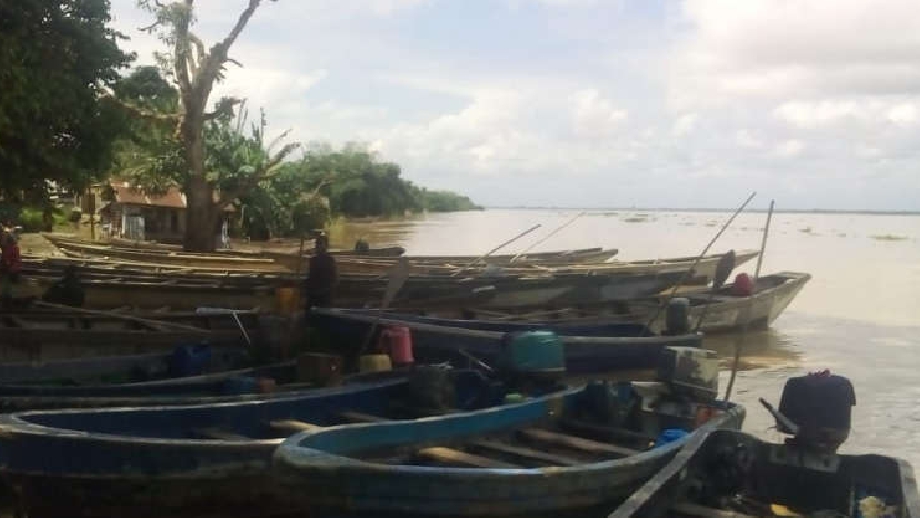 Vincent Mmuoedum, a farmer said the flood washed away his crops.
"The flood has damaged our plants. We are suffering a lot. Nobody will agree to leave here for any holding centre that the government is settling up because we won't get anything after the rainy season."
The President-General of Ogwu-Ikpele, Chief Mmadupue Victor Sunday is calling for succour from the government for displaced persons.
"Many people here are farmers and fishermen. We farm a lot of pepper, potatoes, yams, and garden eggs, but the flood has damaged all.
"About 300 houses have been flooded, and properties worth of millions of naira have been damaged. So, we need government assistance to evacuate the people from here."
Some leaders in the community are accusing the government of neglecting their people for decades.
According to Chief Patrick Esiejegbu, "the situation wouldn't have been so if the government had done what it ought to do by controlling the disaster."
"It is just like they want us to die in hunger. We in Ogwu-Ikpele are just like people living on the ocean.
"We don't know what is happening in the world; no hospital, no roads, no electricity," he lamented.
Akili-Ogidi is another badly affected community.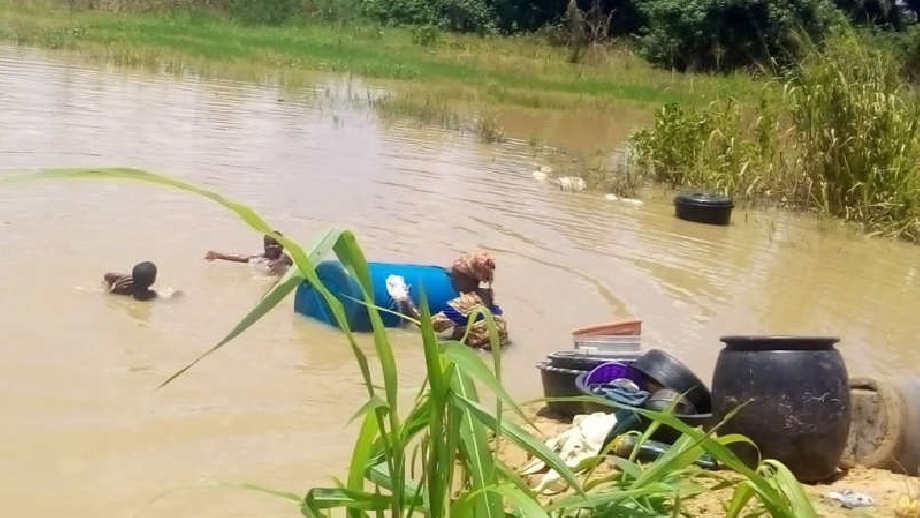 Its President-General, Mike Chukwusa is appealing for government assistance.
"No fewer than 500 houses have been affected in this community, as you can see yourself.
"I don't even know how to explain it. We are just appealing to the government to help us, and fill the flooded areas."
The other communities severely affected by the flood are Atani, Osomala, Osuche, Okpoko, Ogwu Ikpele, Odekpe, Ogwu-Aniocha, Ogbakugba, Obeagwe, Akili-Ogidi, and Akili-Ozizor; all in Ogbaru Local Government Area.