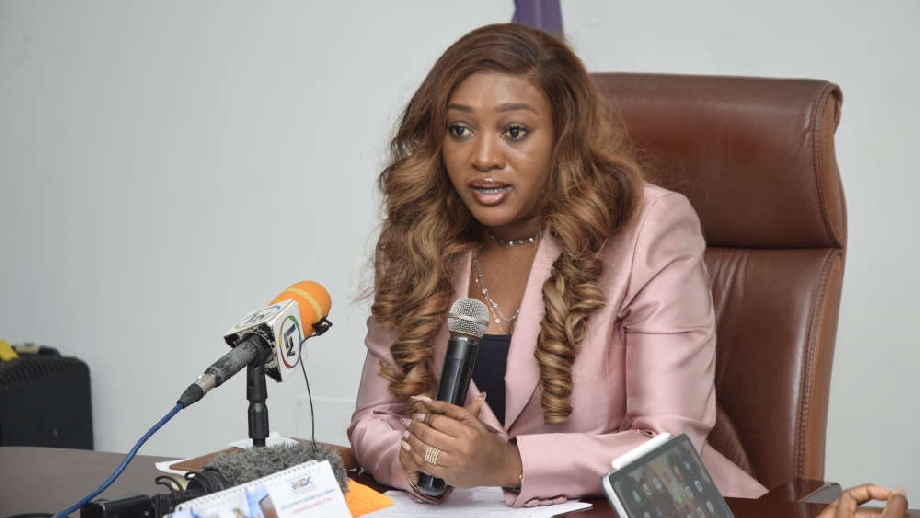 Tinuade Sanda, Eko DisCo MD
Eko Electricity Distribution Company says it has lost about N4 billion to vandalism of its assets and installations in the last six months.
The Managing Director and Chief Executive Officer of the company, Tinuade Sanda stated this at a media briefing in Lagos.
The losses incurred by the company include those of underground armored cables at Mushin, Yaba, Surulere, Ijora, Apapa, and Lagos Island.
"We have been having a high spate of vandalism in the last few years, almost a year, we have had about 18 incidences.
"We've had issues of outages and stolen armored cables," she said.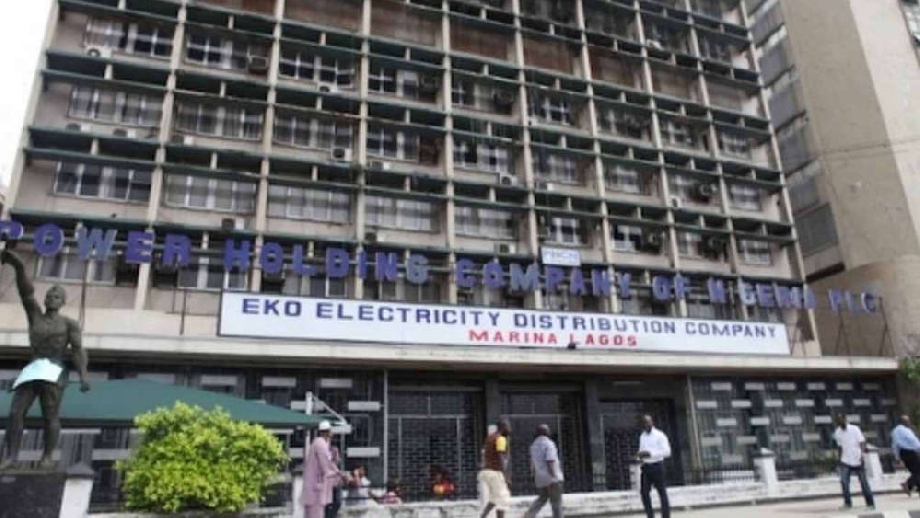 She blamed the vandalism for the prolonged power outages in the company's network in Lagos and Ogun States.
"These cases of vandalism have contributed in no small measure to the prolonged outages in our network, leading to disruptions of many businesses, and loss of lives, particularly of innocent and unsuspecting members of the public.
"I will say today because of these 18 incidences; we have lost about N4 billion.
"It's not just about the revenue to us. It's about our customers' satisfaction because when our customers don't get the supply it's not a win-win for us because as an organization I am losing revenue and my customer is not happy with the level of my service.
"We've been working with different stakeholders in the industry to see how they can curb these activities and menace to our business."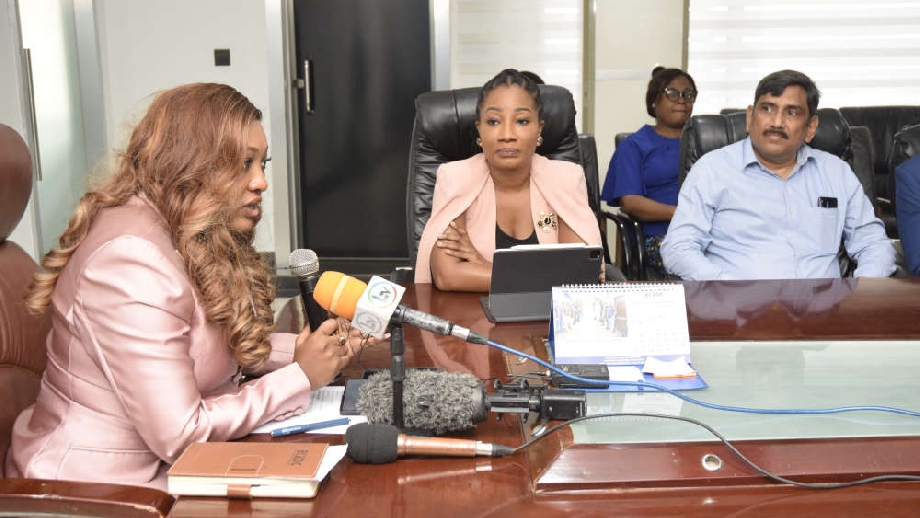 According to her, EKO DisCo has not given any mandate to any company to carry out any form of excavation on any electrical or cable installations within its network.
"Most of these acts have been happening in the dead of the night when we are closed officially for 8 - 5 operations but our port crew is still available to work through the night.
"So, more often than not, they go to areas where they know we have fewer staff on the ground and they perpetrate such fraud in the dead of the night with security," she lamented.
She appealed to the public to report any suspicious person carrying out excavation or installations within itsnetwork to security agencies or contact the company.
Such persons would be prosecuted, she assured.