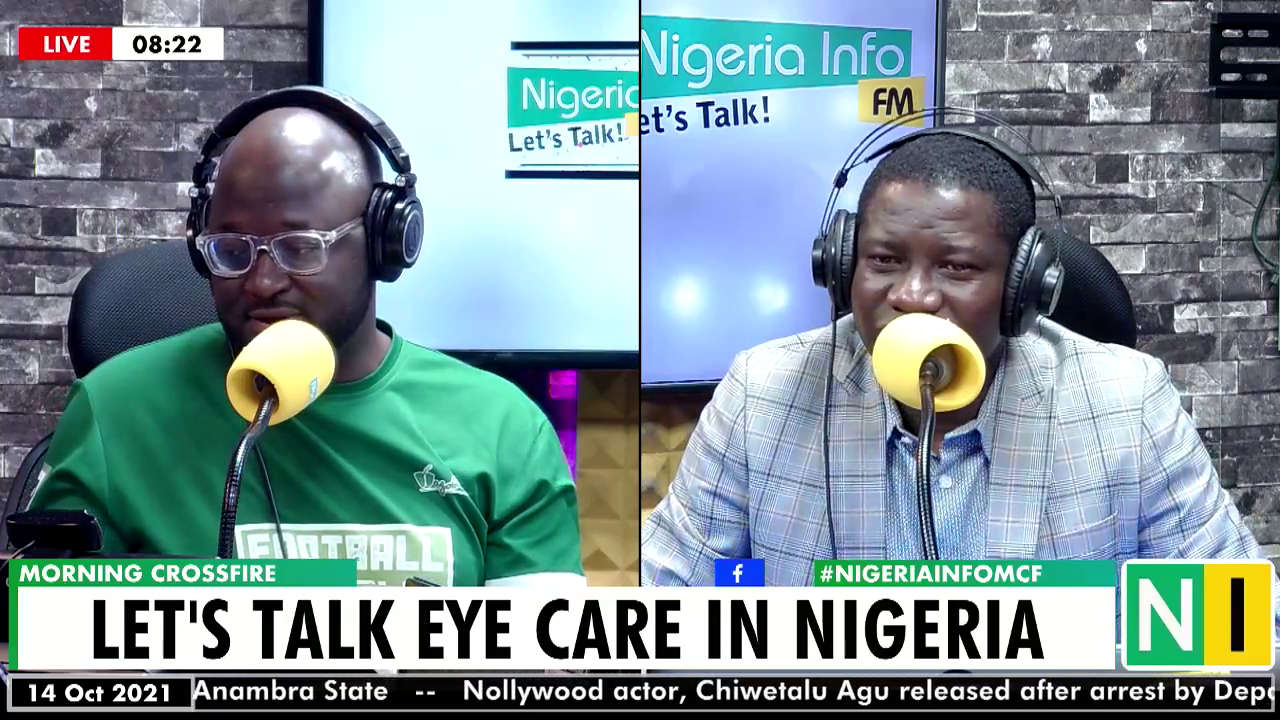 Ophthalmologist, Dr Adegboyega Alabi has explained why drinking garri should no longer be a problem for your eyes.
He made this explanation while debunking one of the myths associated with the eyes claimed that drinking garri excessively will do damage to your sight.
Dr Alabi says this is no longer the case as poorly processed garri which were largely responsible for damaging sight is rarely seen in the markets anymore.
He, however, advocated that drinking should still be done in moderation like everything else in life.
The ophthalmologist also gave more eye care tips. Watch the full video below>>>