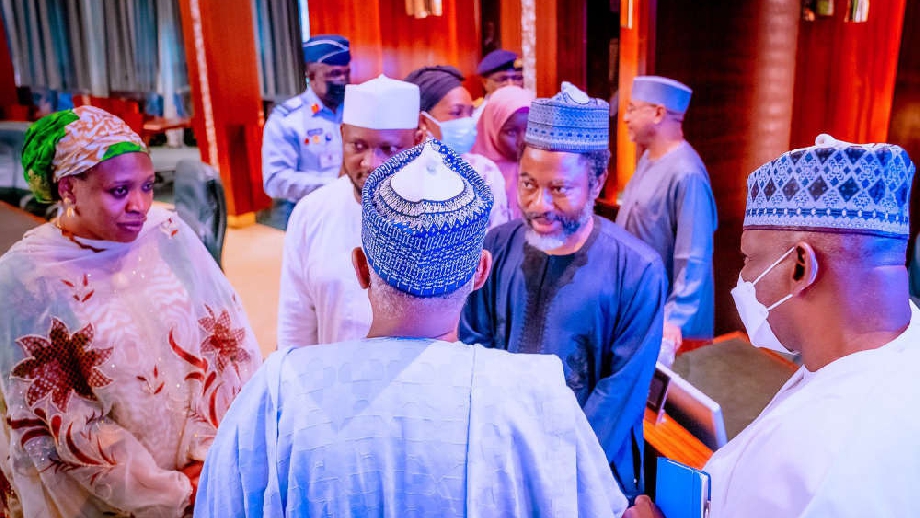 President Muhammadu Buhari says his administration reluctantly discarded suggestions to deploy lethal force to free victims of the Kaduna train attack, to avoid collateral casualties.
The President stated this on Thursday, during a meeting with representatives of families of the victims of the March 28 terror attack.
"It is understandable that emotions typically run high," he said.
"We have received several suggestions about the employment of lethal military force in extracting those still being held in captivity.
"This option has indeed been considered and evaluated.
"However, the condition to guarantee a successful outcome and minimize potential collateral damage could not be assured, and therefore that course of action had to be reluctantly discarded.
"My primary concern is to get everyone released safe and unhurt."
President Buhari said various government officials and agencies are assessing the fatality and damage caused by the train attack, and putting measures in place to prevent a repeat.
He also disclosed that about 31 people are still in captivity.