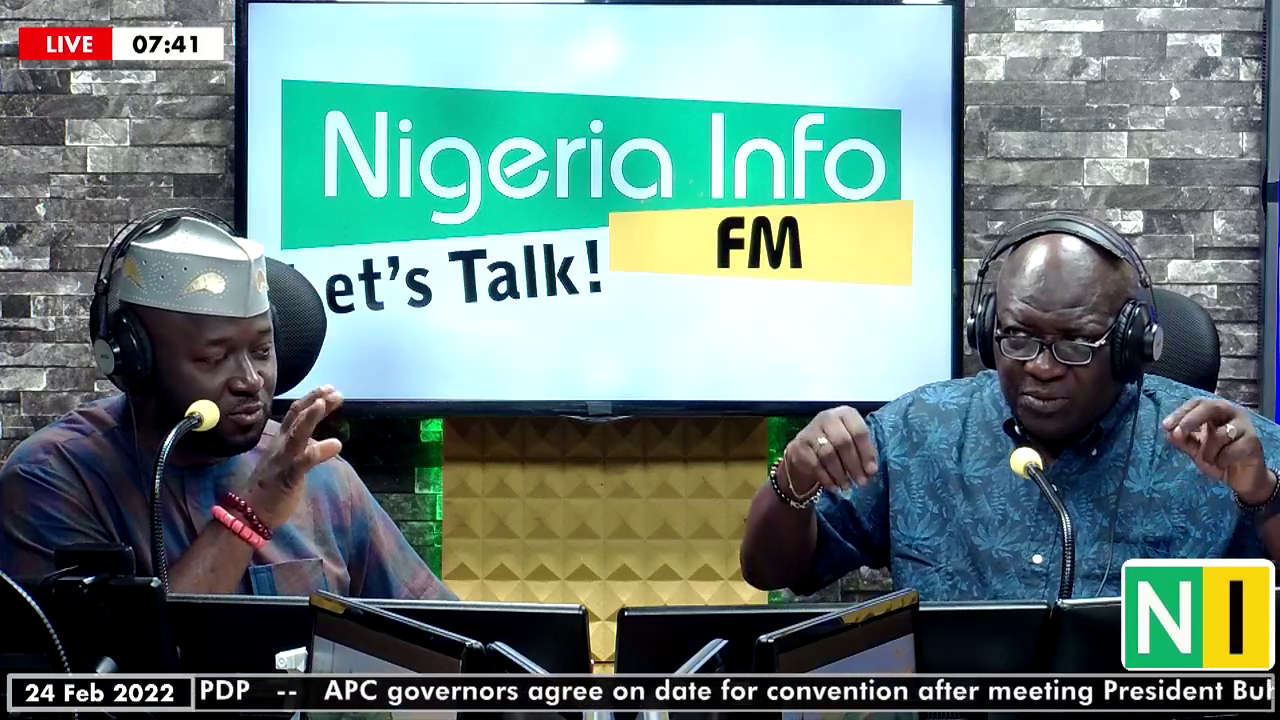 Minority senators walked out of the Senate on Tuesday after demanding the impeachment of President Muhammadu Buhari over the worsening insecurity situation in Nigeria.
But will they carry out this threat? Public affairs analyst, Jimi Disu, believes "they can't and won't."
Speaking on Morning Crossfire, Mr. Disu said the move by the minority opposition senators is a ploy to keep Nigerians occupied.
"Besides, which politician now will be thinking of how to strategize to remove the president when he has elections ahead of him and they're busy aligning themselves?" he rhetorically asked.
When show host, Sheriff Quadry, asked if the opposition senators could be up to something mischievous, Mr. Disu answered, "there is no opposition.They're all the same."
According to him, no president will ever be impeached in the way we practice democracy "because the politicians are all wheeler-dealers, and until the situation becomes desperate and their personal interests are at stake, no action will be taken."