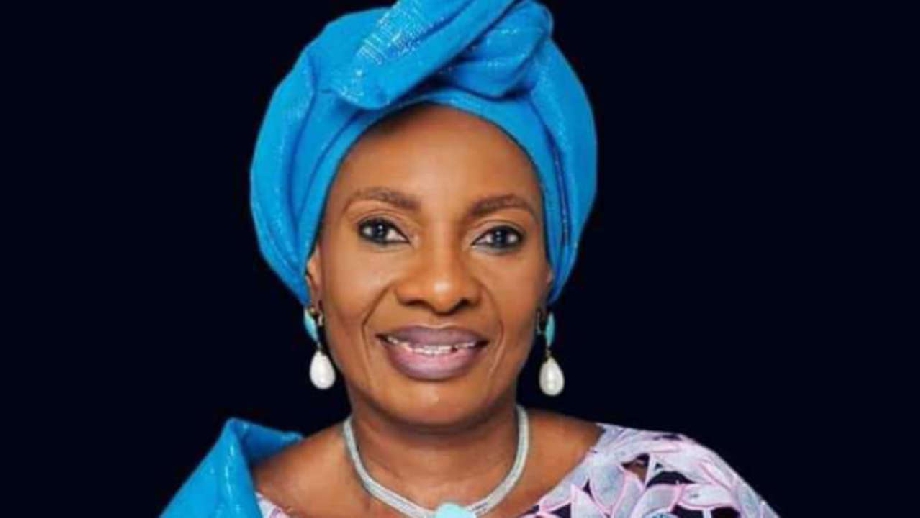 The Minister of Women Affairs, Pauline Tallen has chosen to quit her Senatorial race rather than her job in President Buhari's cabinet.
In a statement released Monday morning, Mrs. Tallen said she decided to withdraw from the Senatorial race "following broad-based consultations and interventions from critical stakeholders."
She also noted that she was mindful of Article 31 (1) (iii) of the Constitution of the All Progressives Congress (APC) which mandates public officeholders interested in elective office to resign 30 days to the date of nomination or party primary.
She however thanked the groups that paid N20 million for her Plateau Southern Senatorial Nomination and Expression of Interest forms.
"Women groups and other stakeholders had thought it wise to purchase an Expression of Interest form under the APC for me to participate in the forthcoming elections.
I would like to thank and assure all my supporters that while their intention was well-conceived, my current work in superintending the numerous projects for Mr. President as Women Affairs Minister requires my undivided attention," the statement read.
Mrs. Tallen was one of 10 Ministers given until Monday, 16 May to resign their cabinet positions due to their interest in elective political offices ahead of the 2023 General Election.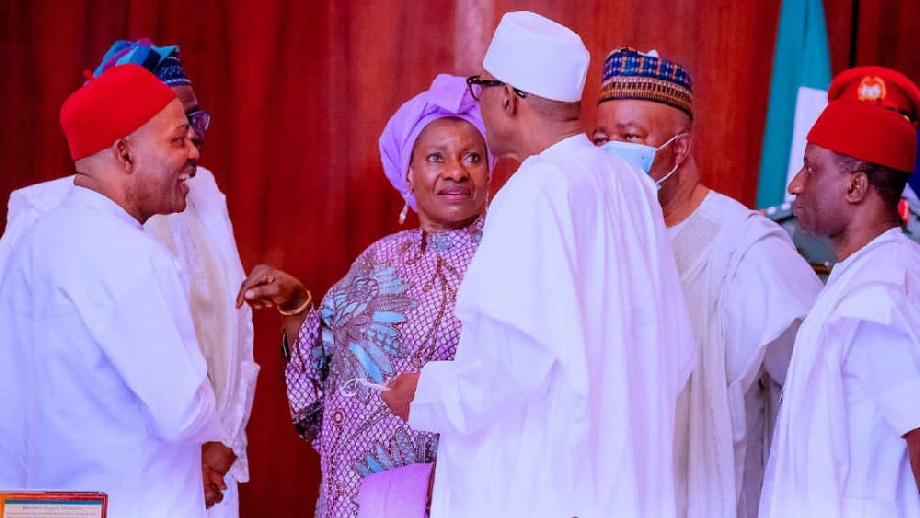 Three of those Ministers, Chris Ngige of Labour and Employment; Abubakar Malami of Justice; and Pauline Tallen have decided to hold on to their jobs while the other Ministers have resigned to pursue their political ambitions.