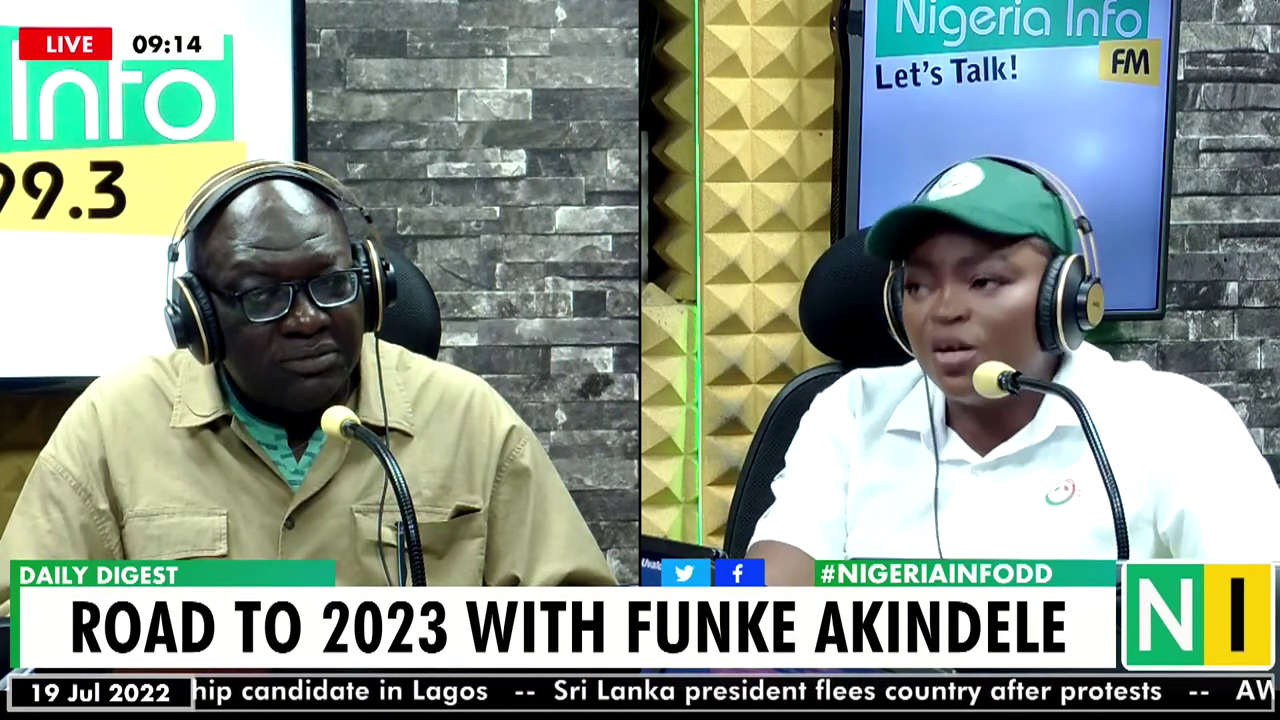 The Lagos PDP deputy governorship candidate, Funke Akindele, has lamented what she calls Godfatherism in the Lagos APC.
In an interview on Jimi Disu's Daily Digest, Akindele, popularly known as Jenifa, discussed why she chose to be a running mate to Dr. Olajide Adediran, better known as Jandor.
According to her, she wouldn't have joined any other party but the PDP because she is not "interested in the godfatherism" that has characterized the APC.
"I don't see our leader(Babajide Sanwo-Olu) taking decisions on his own without a second opinion." I feel things are going the wrong way."
The Nollywood actress turned politician also said Lagos can only be better if the Governor of the state is passionate about serving the people.
She is of the view that Jandor&Funke administration will correct so many wrongs of the present and past administrations.
It will interest you to know that Funke has never held any public office but she is optimistic that she stands a chance in the coming election.
Watch part of the interview below or full video here