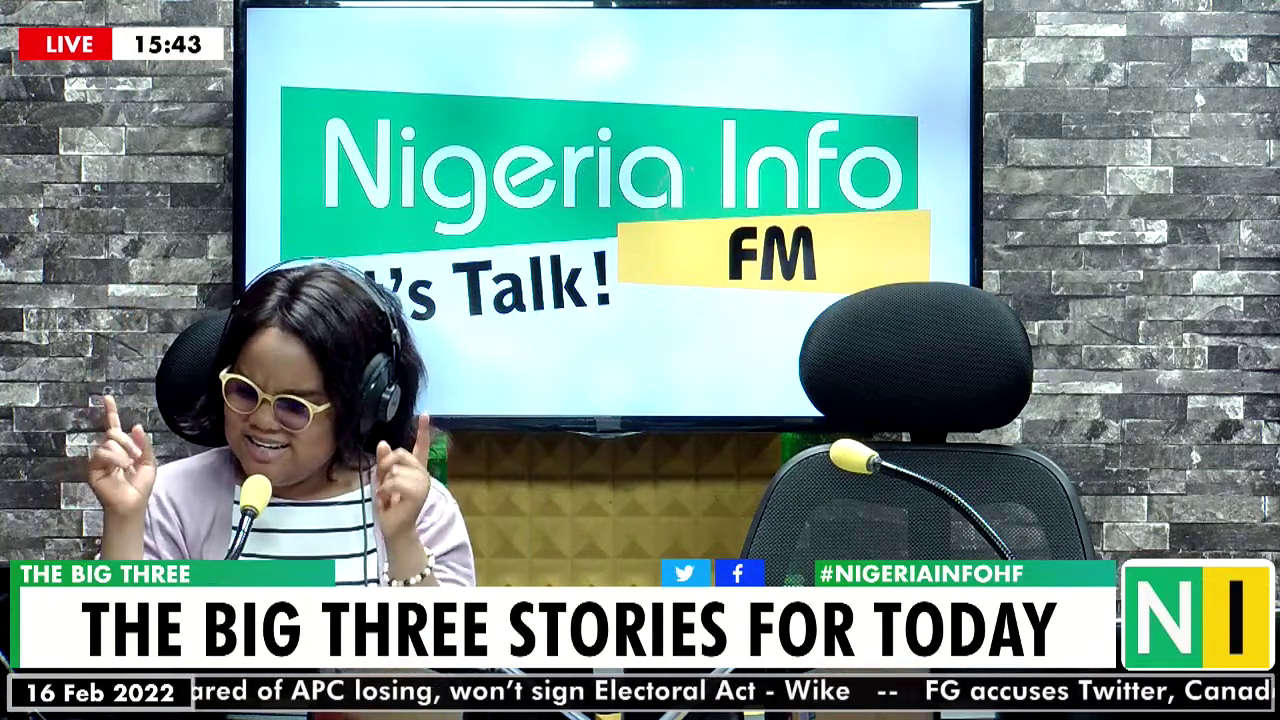 John, a caller on Nigeria Info's Hard Facts, says if the Federal Government is serious about prosecuting Abba Kyari, he should be extradited to the U.S. over his alleged connection to Raymond Abass (HushPuppi).
And Alex, also a caller insists that the rot in Nigeria's Police system is largely responsible for producing corrupt police officers.
She added that there many more Abba Kyaris in the Police.
Kyari is being interrogated by the National Drug Law Enforcement Agency (NDLEA) over the alleged diversion of cocaine from a drug bust.