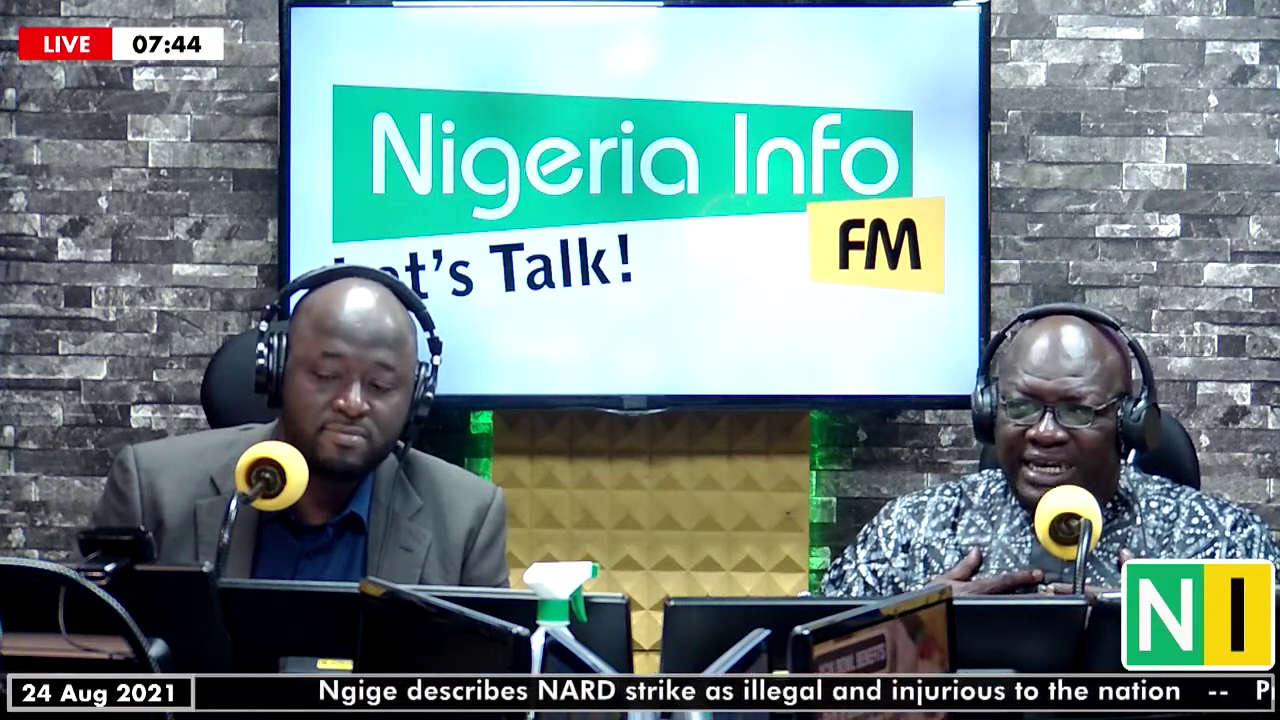 The wife of the president, Aisha Buhari has faced criticism after sharing pictures of her daughter-in-law's graduation across social media.
On Tuesday, she posted pictures of herself with her son (Yusuf) and his wife (Zahra) at a UK university.
Zahra Bayero-Buhari, got married to President Muhammadu Buhari's son, Yusuf, in August 2021.
Since the post, Mrs. Buhari has been criticized for being insensitive to the plight of Nigerian students who have been out of school for seven months due to the strike by the Academic Staff Union of Universities (ASUU).
Public affairs analyst, Jimi Disu, speaking about this on Morning Crossfire with Sheriff Quadry, agrees with her critics.
According to Disu, putting it up does not make any sense since her husband has failed to ensure that children return to school since February.
He said things like the post make people angry and may lead to an increase in ASUU's demands, adding that in light of the upcoming general elections, Nigerians have the option to either end this or continue to live with it.
Do you agree with Mrs. Buhari's critics? Let's talk.