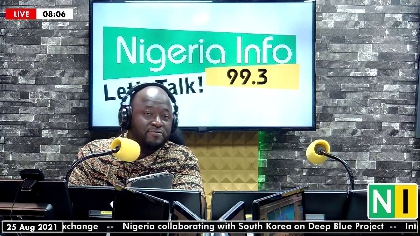 Reactions have poured in following reports that some companies in Lagos State are demanding that their employees get vaccinated for COVID-19 or resign their position.
Morning Crossfire listeners took different stands on if this should be encouraged or condemned.
One of the callers who spoke on the condition of anonymity, told show host, Sheriff Quadry that employers may decide to ask their employees to get vaccinated because them falling sick puts the business at risk.
Some others did not share that view. Listen to their thoughts below>>>