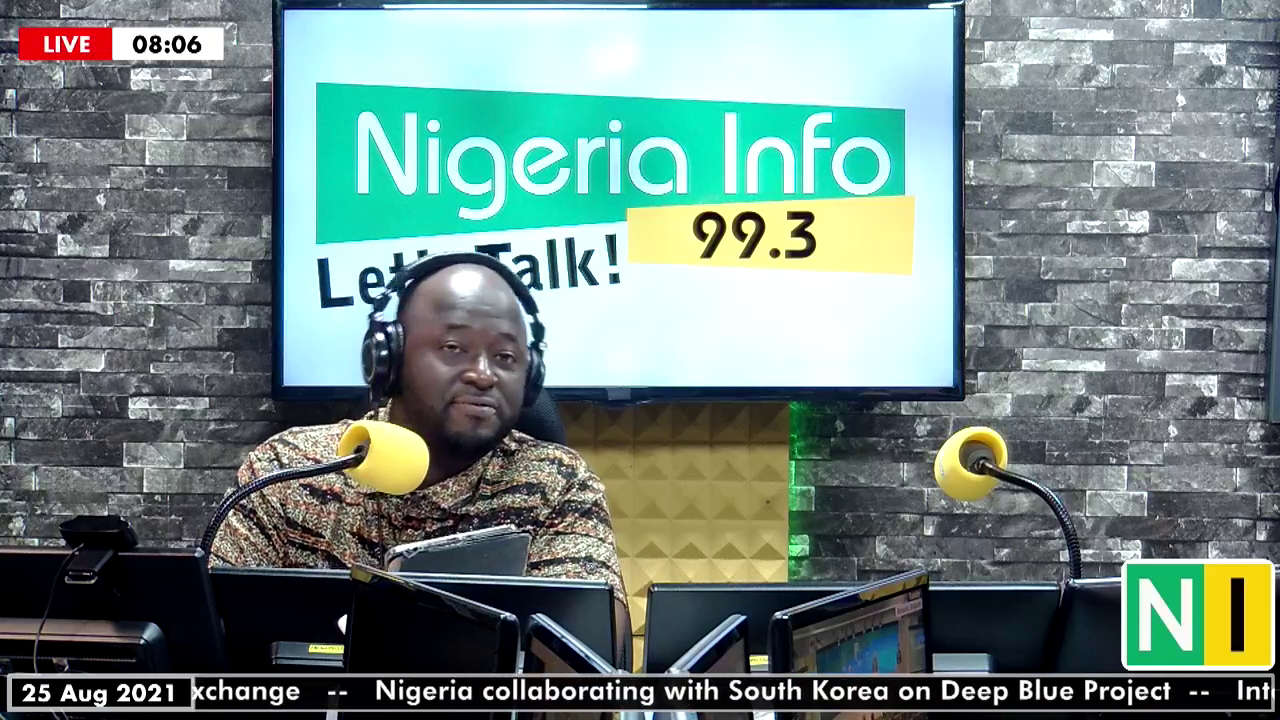 Energy expert, Adetayo Adegbemle has expressed concerns about the challenges in the nations power sector.
Speaking with Sheriff Quadry on the Morning Crossfire, Adegbemle said to be able to fix it, the first step is to appoint only those who have proven to be competent in the past.
"You decided to appoint someone because he's from your region. What are his antecedents? Ideas, what has he brought to the table? Has he written books on it? Can that kind of person speak to the ideas?."
According to The PowerUp Nigeria boss,."there is no Nigerian that doesn't know what the problem is, what we want is the solution, "
For this to happen, the expert wants Nigerians to ensure they vote in the right leaders in 2023.
What the country needs now are leaders who are honest, committed to the cause and willing to put in the required work, he adds.