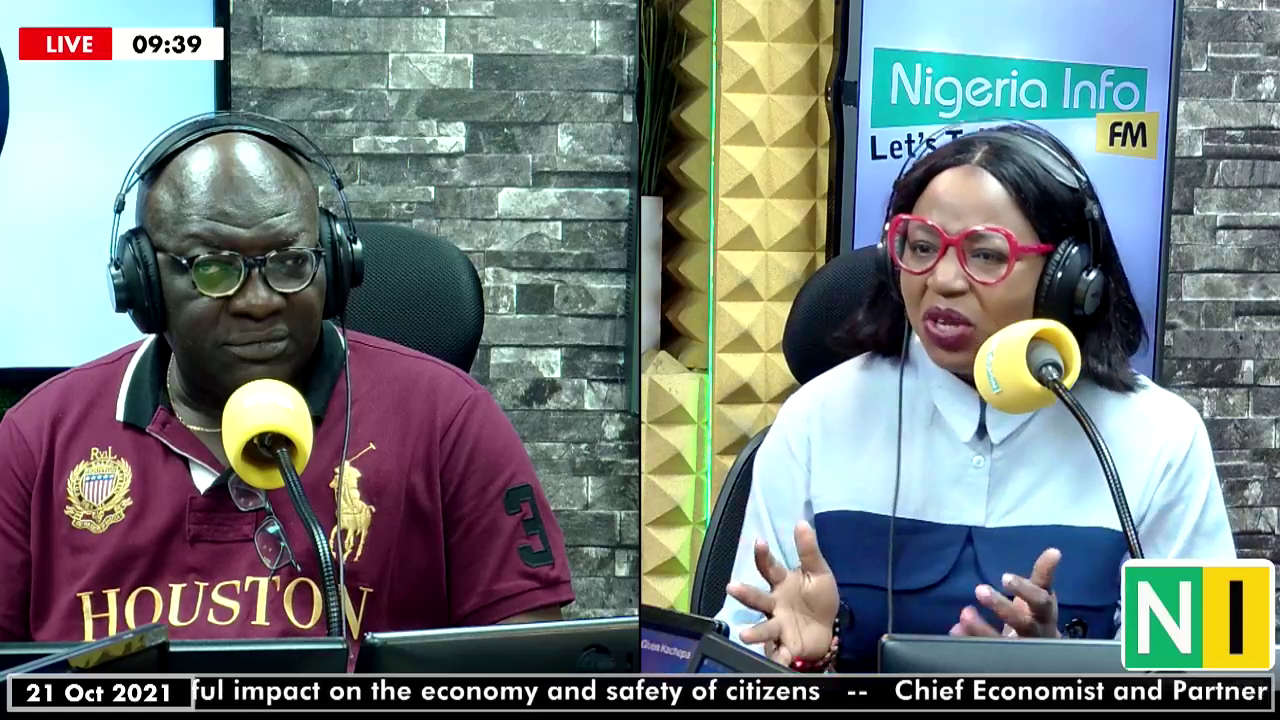 If you're Nigerian, single and approaching your thirties, you should be familiar with the phrase "When will you marry?"
This question could be asked by concerned or non-concerned persons as a way to ascertain if you have any plan of starting a family soon.
However, etiquette coach, Tosin Babasanya-Craig has stated that this culture is wrong and very intrusive.
She said this, Thursday, when she was speaking about etiquettes and how to behave rightly in society on Daily Digest with Jimi Disu.
Babasanya-Craig also mentioned other habits the society should abandon. Watch the video below for more>>>>