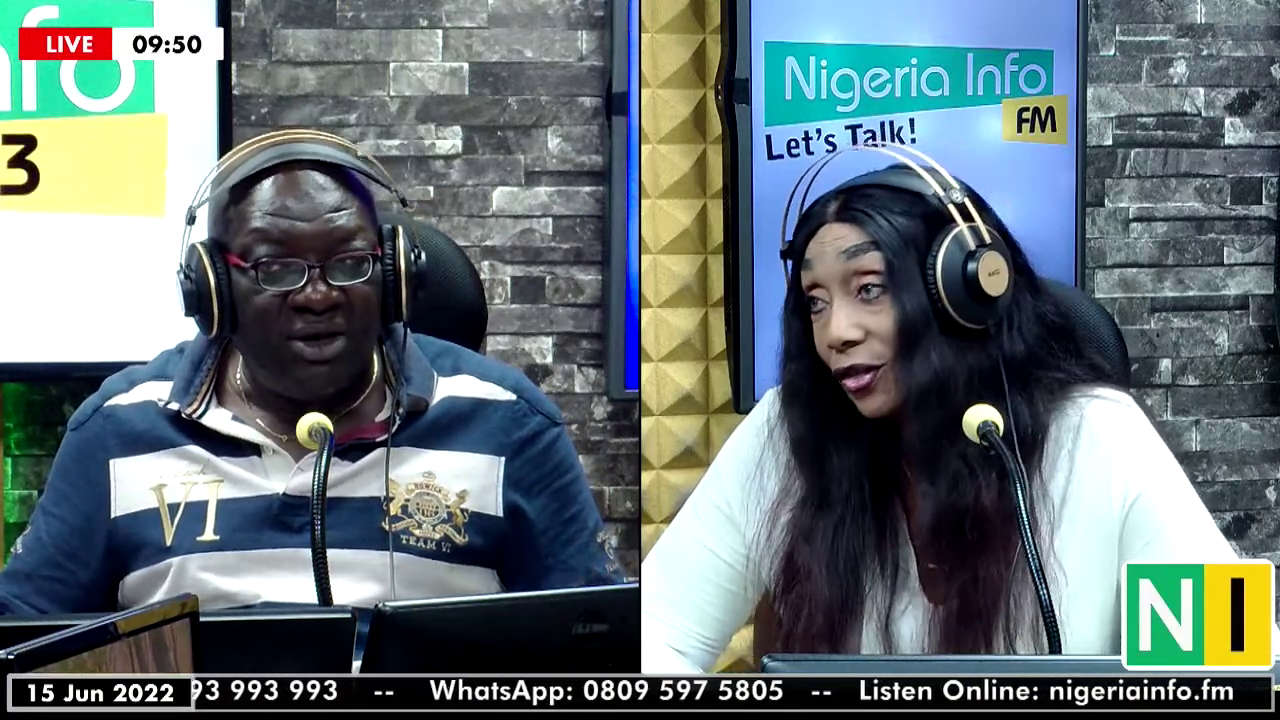 On this week's Dear Bunmi, Susan writes in after finding out her husband has begun to be unfaithful just a year after they married.
She checked his phone out of curiosity to find that he had been sending provocative texts to a girlfriend.
A devastated Susan is shocked that her husband has been unfaithful, but more shocked by how quickly it has occurred so early in their marriage.
"I thought basis for infidelity occurs when a rut has set in, not when you're in the glow of a recent marriage. I noticed before that he was always looking at other women, but didn't realise he could take things this far," her letter partly reads.
She now doubts her ability to trust him again and is pondering leaving with the only child their marriage has produced.
Show host, Jimi Disu and guest, Juanita both agree that leaving is a bad idea.
Juanita asks what assurances she has that the next man will not also cheat. What does she do when it happens? Does she leave again?
Susan still has a decision to make. What do you suggest she does?
Watch Full Video Here: