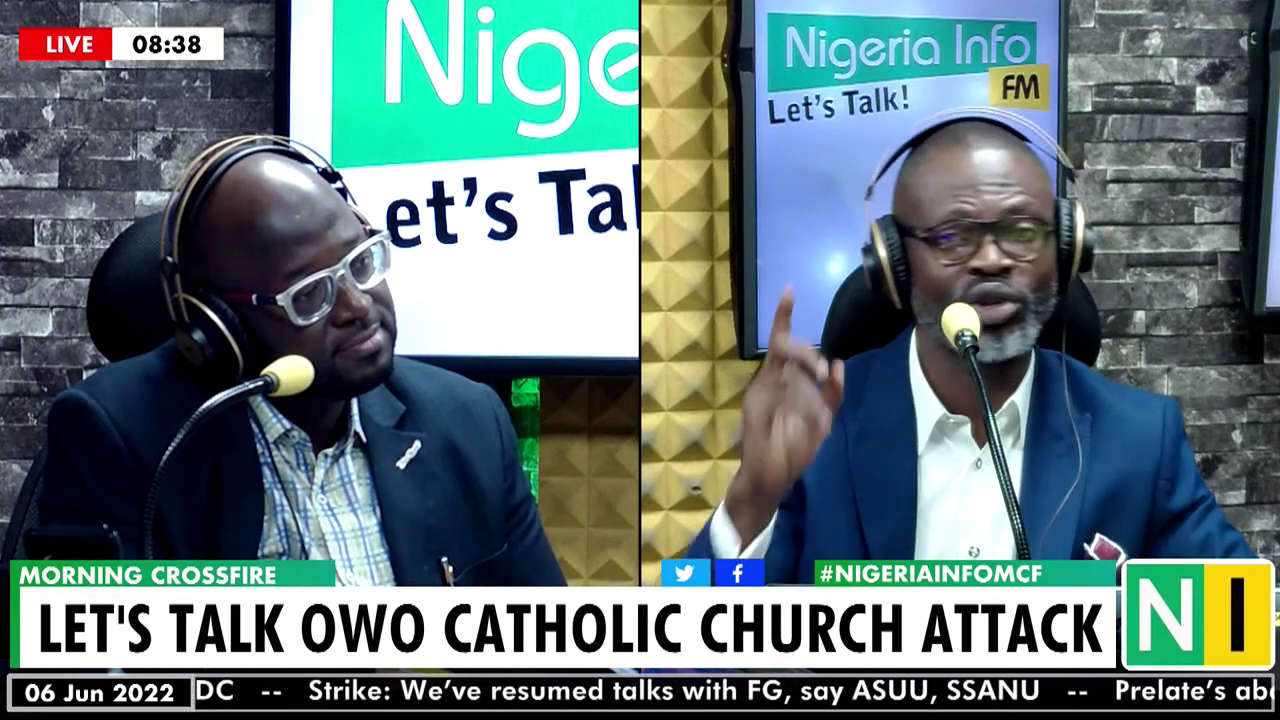 Public affairs analyst, Gbolahan Olojede, has criticised the Federal Government's failure to prosecute and punish terror sponsors after more than a decade of the fight against terrorism in Nigeria.
Mr. Olojede said this on Morning Crossfire while reacting to the killings of a yet-to-be-released number of persons by terrorists in a Sunday morning attack in Ondo State.
In Mr. Olojede's view, if the government had been effective at what it is supposed to do, Nigerians would not be clueless about what is really going on, and they wouldn't draw various conclusions.
Asked what can be done to correct the situation, Mr. Olojede said he has lost faith in the government.
"I believe they're making efforts but it appears they have done what is their best and we may not be able to get further from this government," he said.